Church Profile
11am at the Upson Lee Fine Arts Bldg.
430 Hickory Ridge Dr
Meansville, GA 30256
United States

11am at The Upson Lee Fine Arts Building in Thomaston, GA on Sunday 1st & 4th Sunday nights we meet at The Ridge, 430 Hickory Ridge Dr. in Meansville, GA Wednesday night at 645pm for our Adult Bible Study, NorthRidge Students, and children's ministry. We also have Community Groups on the 2nd & 3rd Sunday nights in various locations/homes. Visit our website www.northridgethomaston.com and click on Community Groups to find a group for you!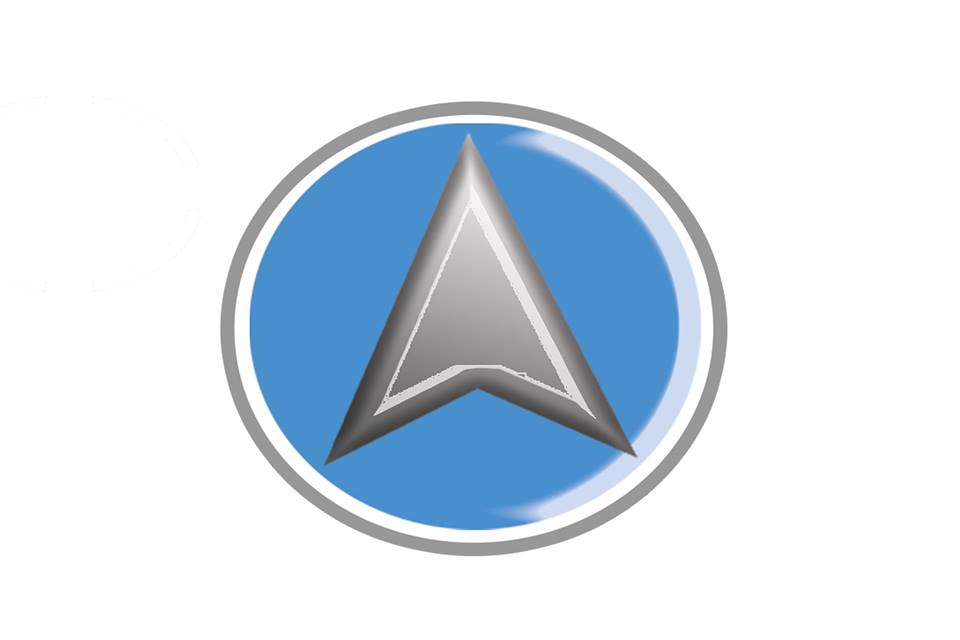 Our Mission
We seek to meet people where they are in life. We preach the Word of God and worship King Jesus in power and purpose. We believe the Whole of the Body of Christ is most functional when each person is operating in his/her full God-given potential. There is never a bad time to start over!
A.
Member
So blessed to be a part of a Church family that puts such a emphasis on reaching people!! The entire staff truly believe and practice the church mission!!
About NorthRidge Church of Thomaston
We seek to Love the Lord our God with all our hearts and love your neighbors! Our mandate is to Love God, Reach People. We are community involved, Bible driven, Jesus centered and we love to see people fall in love with Jesus! Join us for one of our spirit-filled services and see what God has in store! *if you're looking for a perfect church, we're not it. But we serve a PERFECT GOD!
Average Age of Attendees:
40-50
Community Projects:
Over-24
MINISTRIES AND GROUPS
Groups and Public Services
Grief Share NorthRidge Outdoors for the hunter, outdoorsman, and lover of nature.
BELIEFS
Baptism:
Older Children/adults
Eternal Security:
No, Can't Lose
MAP
NorthRidge Church of Thomaston is a Christian Church located in Zip Code 30256.