Church Profile
176 High Shoals Road
Good Hope, GA 30641
United States

Sunday Morning Encounter 9:15am Sunday Worship 11:00am Children's Church 11:00am Sunday Night Intensive 6:00pm Wednesday LIFT-Youth 6:00pm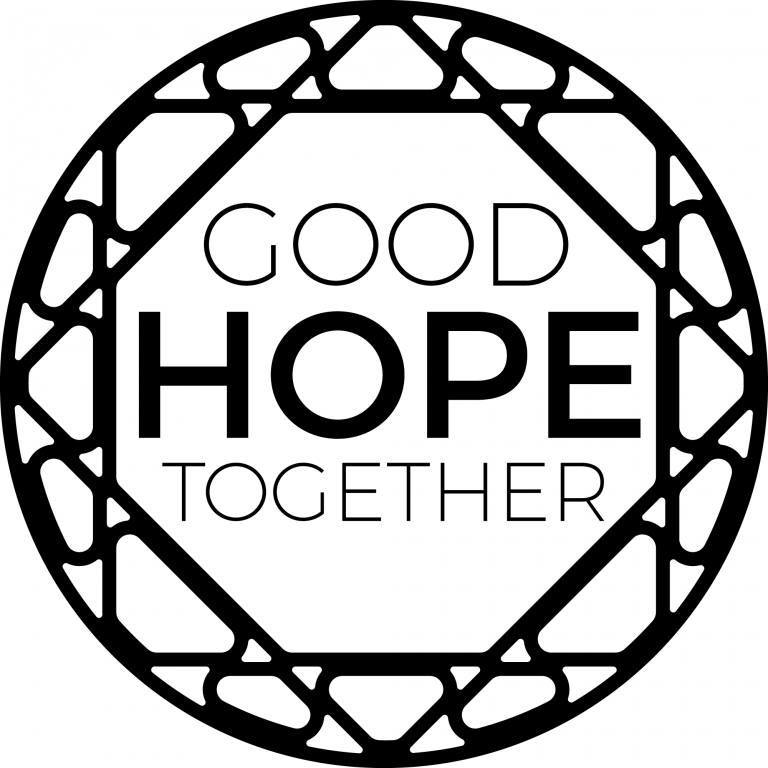 Our Mission
Encounter. Engage. Empower.
Seeing people come into an intimate, life-changing, life-empowering relationship with Jesus that impacts family, community, and world
About Good Hope Christian Church
WHO WE WANT TO BE: IDENTITY We are a warm and friendly church in the center of Good Hope. We are followers of Jesus. We seek to be the sons and daughters God has created us to be. We are a praying community, and we love serving our city. We keep it simple: We keep the focus on Jesus Christ. WHAT WE DO: PURPOSE We gather to encounter God's presence. On Sunday mornings, we start with coffee & conversation, then we celebrate and worship as families. Afterwards, the kids head to Children's Church for the rest of the gathering. We take Communion every week, pray together, and hear a message straight from the Scriptures. Come! The atmosphere and dress are casual. ​ We are more than Sunday mornings. We love our neighbors, and we meet the needs of our community. Even if you never step foot through our doors, we want to love and serve. WHERE WE GO: POSITION We believe Jesus changes everything. We carry His Kingdom wherever we go. When we go to work or school, interact with friends, and do all the things we normally do, we connect with people in such a way that it encourages them to know and follow Jesus.
Service and Sermon Style:
Topical Sermons
Average Age of Attendees:
all-ages
Primary Language:
English
BELIEFS
We are... Worshippers... because God is the King who has redeemed us (Ps 24:7-8; Isaiah 33:22; Matt 2:2; Luke 19:37-38) Learners of the Word... because we want to know God (Jeremiah 9:24; John 17:3) Spirit-Led... because we listen to His voice and do what He says (John 10:3; 14:26; Rom 8:14; James 1:22) Family... because we have one Father who sends us on mission together (Is 61; Mark 3:33; Eph 2:19-22) Disciplemakers... because every generation has the responsibility to reach the next generation (Ps 78:6; Matt 28:19) Incarnational... because Jesus is the message and the model (John 1:14; John 20:21) Adventurers... because grace is not safe (Mark 8:35; 2 Corin 11:26; Hebrews 12:2) Creative... because the very nature of God is that of a creator (Gen 1:1; Ex 35:31-32; Eph 2:10; Col 3:23; Prov 22:29)
Primary Bible Version Used:
English Standard Version
Baptism:
Older Children/adults
Communion Frequency:
Weekly
Eternal Security:
No, Can't Lose
Healing and Charismatic Gifts:
Regularly Practice
Regularly Practice:
Prayers for Healing
MAP
Good Hope Christian Church is a Non-Denominational Church located in Zip Code 30641.