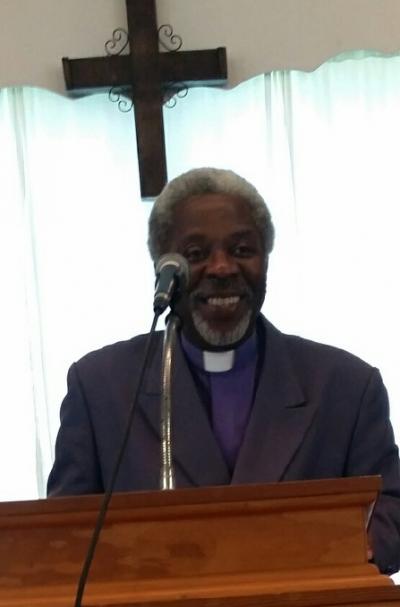 Church Profile
We are looking for Musicians and Choir
60 North Broad Street
Porterdale, GA 30070
United States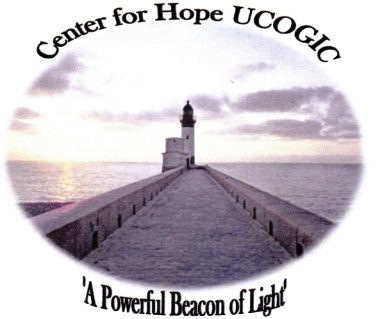 Our Mission
To disseminate the Gospel of Jesus Christ and the Word of God, to the extent that people may be evangelized and believers may be conformed to the image of Jesus Christ (Mark 16: 15-16. Isaiah 6:8. Acts 13:47, !I Corinthians 5:20); to regularly assemble for fellowship to worship God in Spirit and in Truth (Hebrews 10:25): and to cooperate in the building up of the whole body of Christ (Ephesians 2: 19-22). To establish and maintain a church and to provide a place of public worship and prayer in accordance with the directions of the Holy Spirit (I Kings 8:28-2: Psalm 96 9, 122: I, I Corinthians 540): to build up the saved in Christian grace and living. (Ephesians 4: 11-16; Hebrews 3 1-4: I Corinthians 3:9-15) To establish and maintain an educational institution and not for pecuniary gain: for the establishment. maintenance and support of a private Christian elementary and secondary schools (Christian Academy) at which both charity and pay students shall be received: for the establishment. maintenance. and support of a private Christian day care center and nursery school (Mark 10: 14: Luke 18: 16-17) at which both charity and pay students shall be received .. To print. publish. and distribute and sell books. magazines and other literature in connection with the purposes of this corporation: to sell, record and reproduce tapes. radio. and television programs in connection with the purposes of this corporation to produce and distribute radio and television programs. (Deuteronomy 31: 19: l Chronicles 16:23-24: Psalm 68:4: Revelation 14:2) To carry on charitable work for The poor and lost (Leviticus 25:35: Matthew 25:34-40: Galatians 6:10' Mark 14:7)
About Center for Hope UCOGIC
And he hath put a new song in my mouth, [even] praise unto our God: many shall see [it], and revere, and shall trust in the LORD. Psalm 40:3. Our Church Goals are to grow our church in the ministries of Music featuring Musicians, Choir, Sunday School, Children's Ministry and we know if we grow those ministries our membership will grow.
Average Age of Attendees:
all-ages
MINISTRIES AND GROUPS
Groups and Public Services
Musicians actively seeking!
BELIEFS
Healing and Charismatic Gifts:
Open But Cautious
MAP
Center for Hope UCOGIC is a Spirit-Filled Church located in Zip Code 30070.