Church Profile
7900 U.S. 280 East
P.O. Box 735
Reidsville, GA 30453
United States

Sunday School 9:45 AM Sunday Worship 11:00 AM 6:00 PM Wednesday Discipleship Training 6:30 PM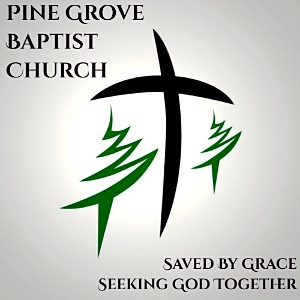 Our Mission
Saved By Grace. Seeking God Together.
The mission of Pine Grove Baptist Church of Reidsville shall be to glorify the Lord Jesus Christ, and thus, God the Father through obedience to the word of God and the worship of the triune Godhead. To that end the church will execute the great commission in the preaching of the gospel for the purpose of making disciples, baptizing the same in the name of the Father, the Son, and the Holy Spirit, and teaching them to observe all things the Lord has commanded by proclaiming the whole counsel of God. By these means, the church will endeavor to be used instrumentally to perpetuate the faith once delivered to the saints.
G.
Church Staff
This little church has one out the most loving caring congregations I've ever been a part of. True genuine relationships exist here!
Read more
About Pine Grove Baptist Church of Reidsville
Service and Sermon Style:
Topical Sermons
Average Age of Attendees:
all-ages
Primary Language:
English
MINISTRIES AND GROUPS
Groups and Public Services
Van Ministry Nursing Home Ministry Shoebox Ministry
BELIEFS
Primary Bible Version Used:
New King James
Baptism:
Older Children/adults
Communion Frequency:
Occasionally
Eternal Security:
No, Can't Lose
Regularly Practice:
Altar Call or Invitation
MAP
Pine Grove Baptist Church of Reidsville is a Baptist Church located in Zip Code 30453.