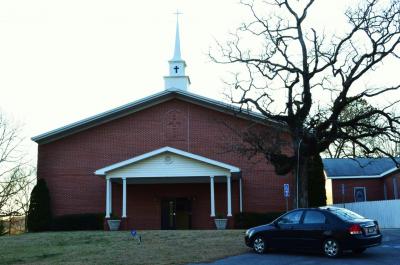 Church Profile
2614 Holly Springs Road
Rockmart, GA 30153
United States

Sunday School 10AM Worship Service 11AM Sunday Evening 7PM Wednesday Bible Study 7PM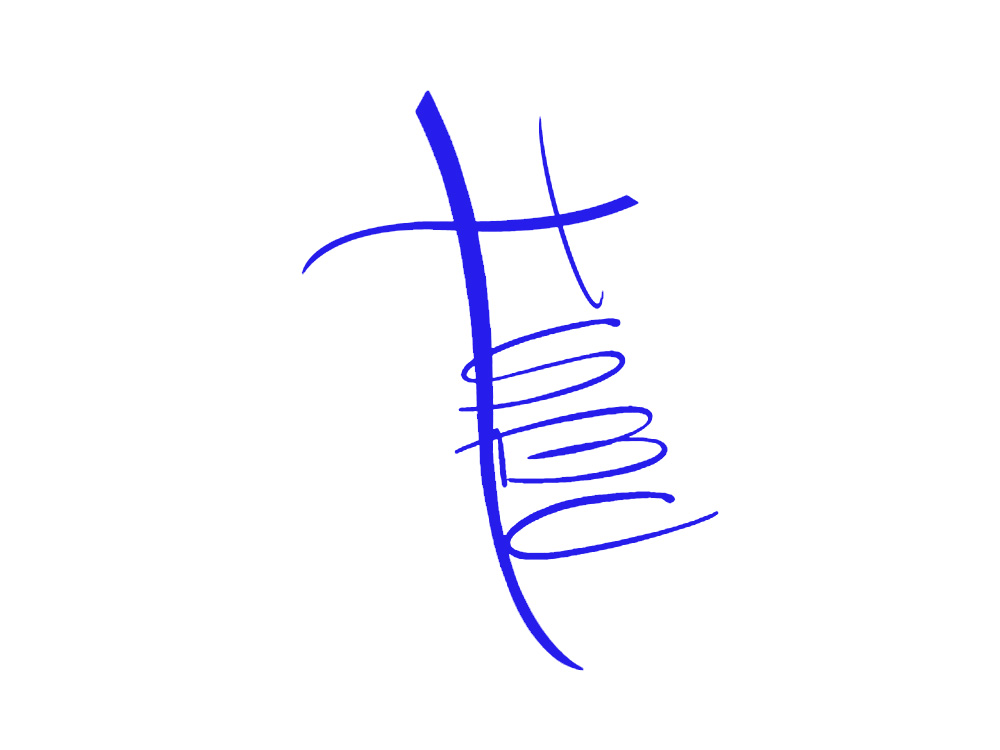 Our Mission
WORSHIP. We would love for you to come out and worship our Savior with us.
About Holly Springs Baptist Church
Holly Springs is a loving, growing family of God. Infact, some say we're like kudzu, we kinda grow on ya. Come out and see for yourself what it is that makes this place so special. You might just call it home.
Average Age of Attendees:
all-ages
MINISTRIES AND GROUPS
Holy Yoga -Mondays @5:30PM Men's Group -Mondays @6:30PM Daniel Plan -Mondays @7PM First Place 4 Health -Mondays@6:30 PM Boot Camp - Wednesday @6PM Dave Ramsey Financial Peace University -Classes vary
BELIEFS
Eternal Security:
No, Can't Lose
MAP
Holly Springs Baptist Church is a Baptist Church located in Zip Code 30153.