Church Profile
3755 Centerville Hwy.
Snellville, GA 30039
United States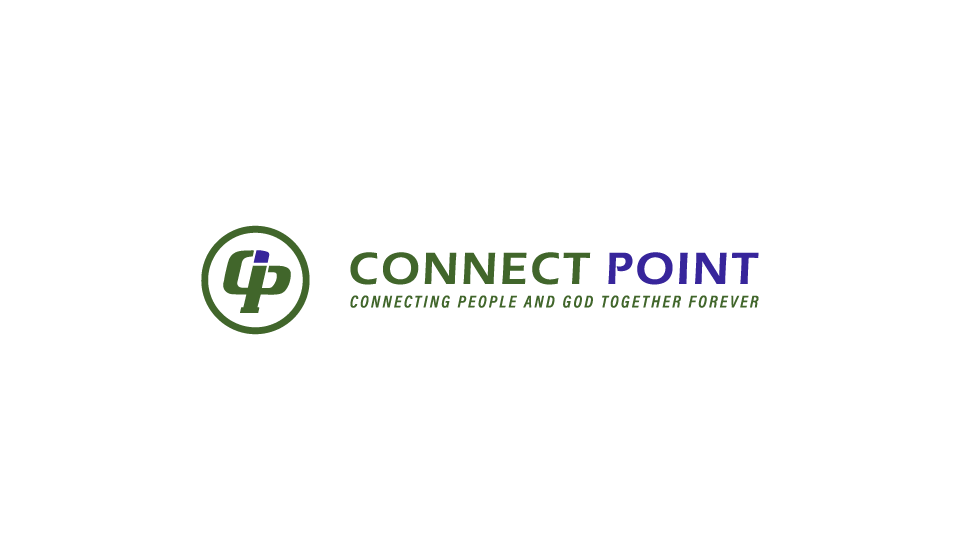 S.
Church Staff
I love my church. We have several events throughout the year involving community. We are a diverse church. We love people! You will feel loved the moment you walk in our doors. You will also meet the Pastor and his wife. We have exciting praise and worship. The word of God is...
Read more
S.
Church Staff
This is a church for all people. We welcome you and you can come as you are. We love people. Our Pastor and our Team are very accessible. Our worship is diverse as our church is. I promise you will love our children's program and youth department. It is fun, exciting and we...
Read more
About Connect Point Christian Center
We are multi-cultural community of believers, connecting People and God together forever.
Service and Sermon Style:
Spirit-led Preaching
Average Age of Attendees:
all-ages
Primary Language:
English
MAP
Connect Point Christian Center is a Non-Denominational Church located in Zip Code 30039.