Church Profile
102 Valley Hill Rd
Stockbridge, GA 30281
United States

Sunday: Bible School 9:00 AM; Worship Service 10:15 AM Wednesday: Fellowship Meal 5:45 PM; Prayer Service 6:45 PM; Classes/Choir 7:00 PM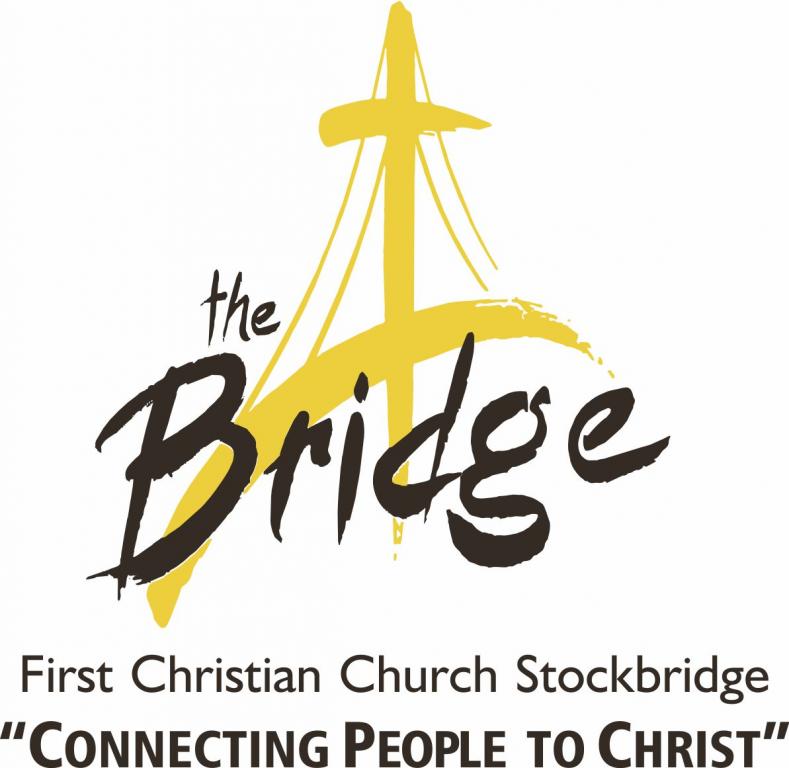 Senior Minister Philip Kouns
Our Mission
Helping you bridge the gap in your personal relationship with Christ.
Our Mission is to help you grow in your personal relationship with Christ. We strive to be a place where you and your family feel at home. We are a people with a purpose of proclaiming God's promises! God's Word is preached each and every service, and most importantly, we do our best to live out his Word in our daily lives. Just ordinary people, serving an extra-ordinary God, who gave His Son Jesus Christ to be our sacrifice and our Savior!
About The Bridge - First Christian Church Stockbridge
At The Bridge - First Christian Church you'll find a diverse group of Christians who love others and want to connect people to Christ! The Bridge is a Spirit-Filled church in Stockbridge, that serves Henry County GA.
Service and Sermon Style:
Spirit-led Preaching
Average Age of Attendees:
all-ages
Primary Language:
English
MINISTRIES AND GROUPS
Groups and Public Services
BELIEFS
…that Jesus Christ is the one and only Son of God who died for our sins and arose from the dead. (1 Corinthians 15:1-4) …that the entire Bible (Old and New Testament) is the inspired Word of God and is completely trustworthy and useful for us today. (2 Timothy 3:16-17) …that all have sinned and fall short of the glory of God. (Romans 3:23) …that forgiveness of sins and the promise of eternal life are available to those who accept Jesus Christ as Savior and Lord by believing in Him, repenting of their sins, confessing their faith, and being baptized into Jesus Christ. (John 3:16; Romans 10:9; Acts 2:38; Romans 6:3-4) …that the church is the body of Christ on earth, empowered by the Holy Spirit and exists to spread the good news of Jesus Christ and to build one another up in love. (Matthew 28:19-20; Ephesians 4:15-16) …that Jesus Christ will one day return for His church and will reign forever as King of kings and Lord of lords. (1 Thessalonians 4:13-18)
Primary Bible Version Used:
New International Version
Baptism:
Older Children/adults
Communion Frequency:
Weekly
MAP
The Bridge - First Christian Church Stockbridge is a Spirit-Filled Church located in Zip Code 30281.