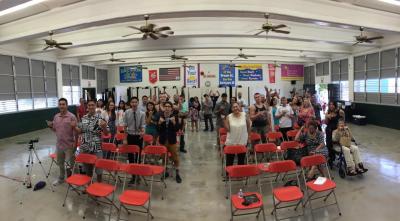 Church Profile
99-370 Paihi Street
Aiea, HI 96701
United States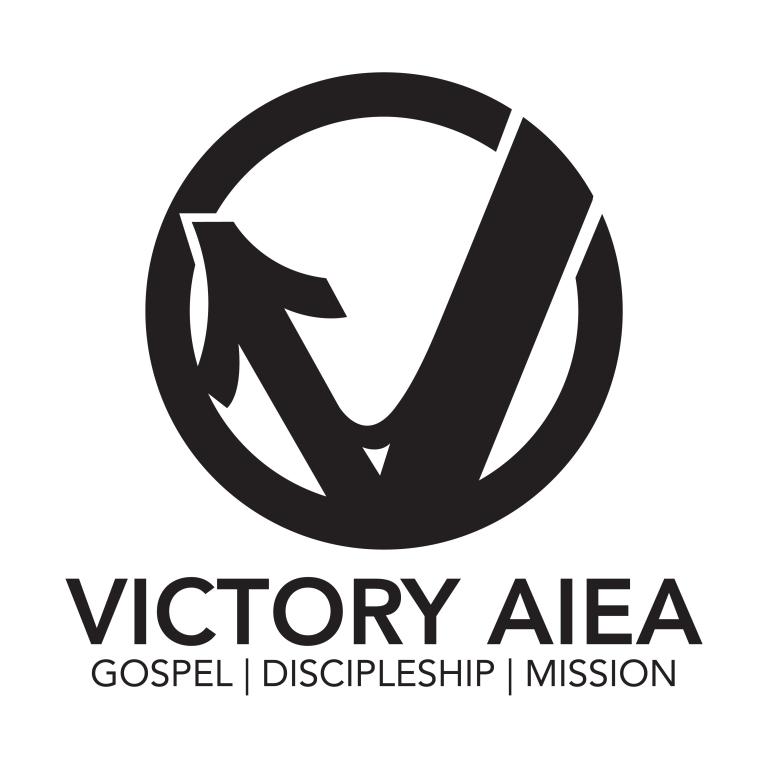 Our Mission
Our vision is to see Jesus made famous in the lives of every person in Aiea and in the world.
About Victory Aiea
Victory Aiea is a church that exists to serve the community of Aiea and beyond. Everything that we do is built on three simple words. Gospel. Discipleship. Mission.
Average Age of Attendees:
20-30
MINISTRIES AND GROUPS
Groups and Public Services
BELIEFS
Victory Aiea is a church that believes in a big God and we additionally hold God's word in high regard. We believe that the bible is the word of God and is good for God's people ultimately revealing God to his people. In short if the bible says it we believe it.
Baptism:
Older Children/adults
Eternal Security:
No, Can't Lose
Healing and Charismatic Gifts:
Open But Cautious
MAP
Victory Aiea is a Reformed Church located in Zip Code 96701.