Church Profile
1044 Komohana Street
Hilo, HI 96720
United States

Contemporary Worship Service - 9am Hawaiian Worship Service - 11am in Kalapana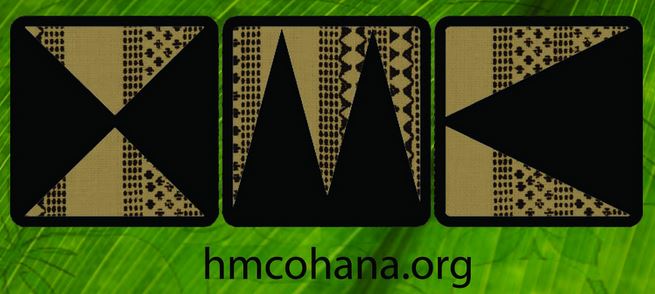 About HMC Ohana - Hilo Missionary Church
Aloha! Welcome to the HMC Ohana! HMC (Hilo Missionary Church) is committed to make HMC a true `ohana; a place where deep friendships develop and people can truly feel like a part of a family. We teach our members to have a firm foundation in the Bible and a living and personal relationship with their God. We are a solid, Bible believing church that also believes that the "gifts of the Spirit" are for today. We believe that the God of the Old Testament and the New Testament, the God of miracles, signs and wonders, is still alive and well today. We are committed to raise our children and teens well as they are the next generation and to train them to serve their parents, families, communities, church and God well.
MINISTRIES AND GROUPS
Groups and Public Services
Hula Dance Worship, Authentic Manhood, Sewing, Worship Team, Visitation
MAP
HMC Ohana - Hilo Missionary Church is a Spirit-Filled Church located in Zip Code 96720.