Church Profile
9105 W. Overland Rd
Boise, ID 83709
United States

Join us at the Journey Church each Sunday morning for celebration services at 9:00 am and 11:00 am. We are located at 9105 W. Overland Rd. Boise Idaho 83709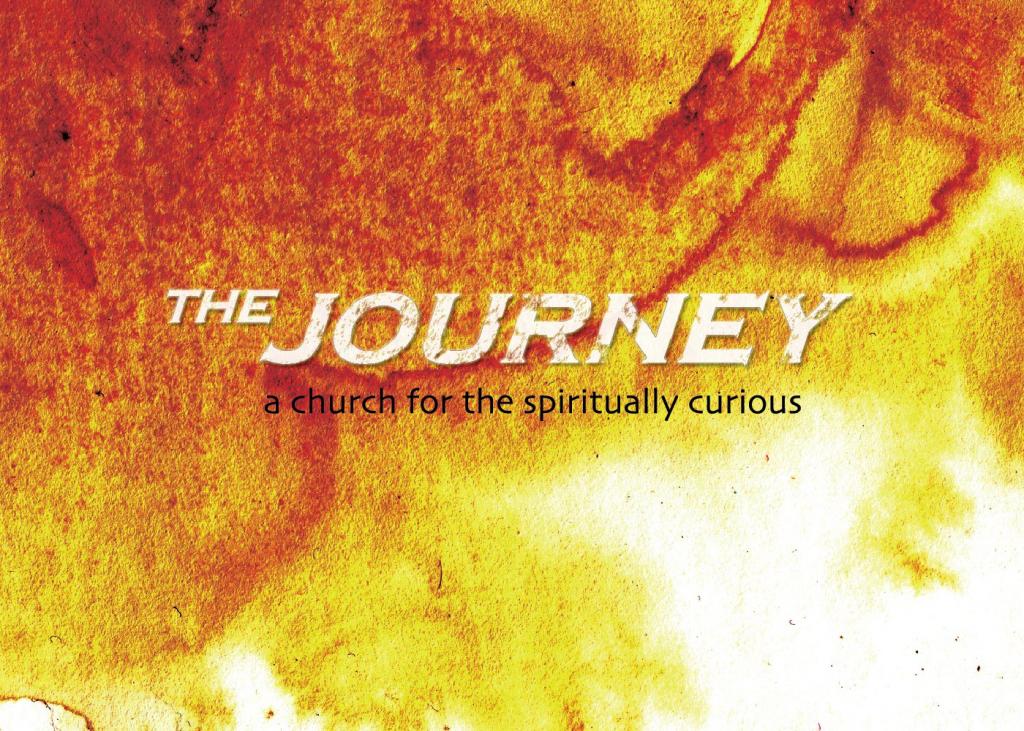 Our Mission
A place for the "Spiritually Curious"! We know that every person wrestles with this thing called "faith." We hope you'll take a chance...even a step of faith...and check us out as we attempt to journey together here at Boise's "church for the spiritually curious"! Just come as you are, bring your kids (if you have 'em) and a friend, grab a cup of coffee on your way in, and enjoy! You'll be embraced right where you are!
S.
Member
It is really hard to find a church that the entire family loves to attend but we found that with the Journey. Great youth group, kids Sunday School, and great adult leadership.
About The Journey-A Church for the Spirtually Curious
A place for the "Spiritually Curious"! Our desire at The Journey is to provide a safe place for anyone who is curious about spiritual things and wants to explore answers together. We believe that when you come to check us out, you won't experience anything weird or outdated and irrelevant. But, you will experience life and hope and genuine people journeying together toward God. You will experience music that's alive, a talk that's relevant, and people who care. It doesn't matter to us what your spiritual background may be, where you've been, what your past or present is like, or who you voted for in the last election! You are welcome here - and you will be embraced here at The Journey!
Average Age of Attendees:
all-ages
MINISTRIES AND GROUPS
Groups and Public Services
Gardening, Landscaping, Music Team, Audio and Sound team
Awana's, Love inc. Baby Boutique, American Heritage Girls Troop,
BELIEFS
Sunday Style Come just as you are, wear what you want (just wear something!) and enjoy a fresh cup of Joe, great live music, friendly people, a talk that's relevant to our lives today, and an atmosphere that encourages and strengthens! Sundays at 10am!
Baptism:
Older Children/adults
Healing and Charismatic Gifts:
Open But Cautious
MAP
The Journey-A Church for the Spirtually Curious is a Christian Church located in Zip Code 83709.