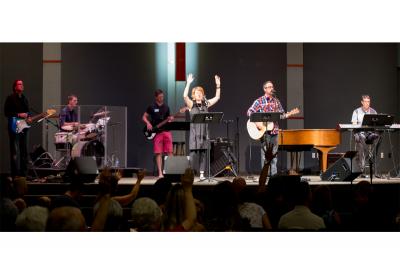 Church Profile
3852 N Eagle Rd
Boise, ID 83713
United States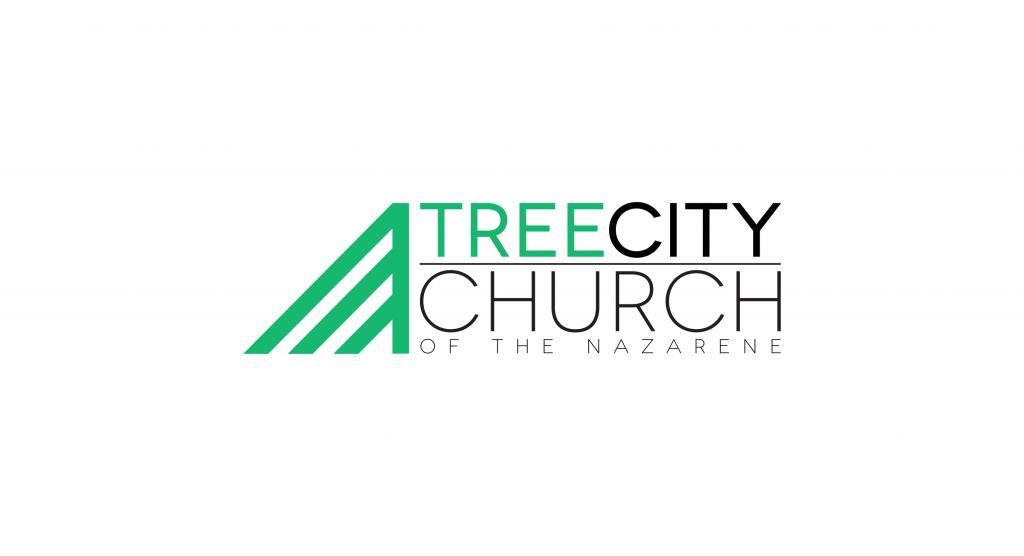 Our Mission
Pointing people to Jesus and inspiring them to become a part of that mission.
About Tree City Church
The moment you drive onto Tree City Church campus you will be welcomed into a life-giving environment. Whether you are in shorts, jeans or business casual, you will feel right at home at Tree City Church! When you walk through the front door, you will be greeted by a friendly smile and given a service bulletin, which contains more information about Tree City Church and current events. The Music- Our worship services are contemporary and uplifting. Our worship leaders strive each week to provide an authentic atmosphere of worship making it easy for each person to experience the presence of God. We invite you to worship the Lord in whatever way you feel comfortable. You have permission to stand, sit, kneel, clap or lift your hands at any point during the service. The Message- You will hear an inspiring message from our Pastor that is applicable to daily life.
Average Age of Attendees:
20-30
MINISTRIES AND GROUPS
Groups and Public Services
BELIEFS
We believe in one God who has expressed himself in personal ways. We know God's personality as Father, Son and Holy Spirit. We believe the love and grace of God is extended to every person in the provision Jesus Christ made in his death and resurrection. By turning from our own selfishness and trusting Jesus Christ, we experience a new life, being freed from the old patterns of destructive acts called sin. We believe the Bible communicates God's saving message and is our reliable authority in all matters related to faith and Christian living. We believe our new life in Jesus Christ is the gateway to transformation. Following our moment of faith in Jesus, we believe there is another moment in which we present our life completely to Christ in order to live under his authority and to experience his transforming power. We believe that all humankind struggles with a downward pull. We believe that Christian experience is more than a change of mind. It is accompanied by assurance that is grounded in both the Scriptures as well as the inner witness of God's Spirit. We believe that unless we experience God's help and salvation through a faith commitment to Jesus Christ, our future is one of eternal separation from God and all that is good. We believe that all who live for Jesus Christ have an eternal future. Our belief in such a future includes both the fulfillment of God's creative purpose as well as the accountability of all persons endowed with the power of choice.
Baptism:
Older Children/adults
Eternal Security:
No, Can't Lose
MAP
Tree City Church is a Christian Church located in Zip Code 83713.