Church Profile
855 N. Monticello Street
Chicago, IL 60651
United States

Wednesday - Corporate prayer - 630pm -730pm/ 730pm -830pm - Bible Class Sunday- Christian Development classes @ 930am - Corporate Prayer @10:45am Morning Worship @ 11am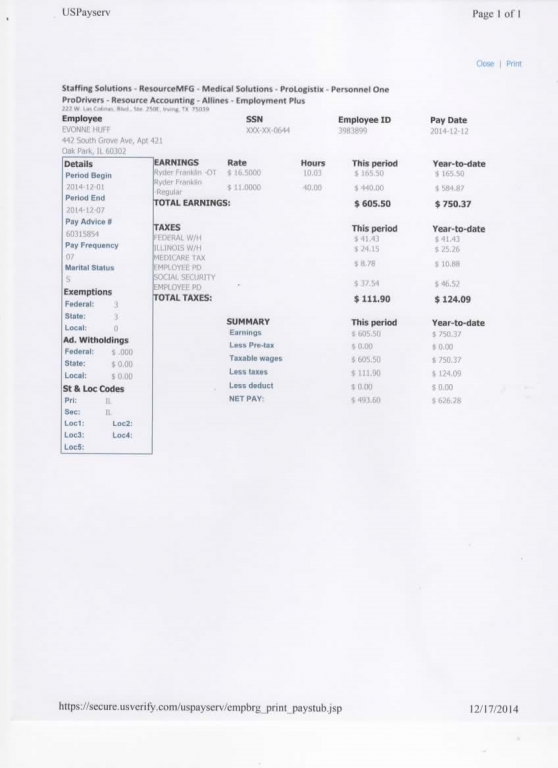 Apostle and Senior Pastor Lorenzo Irving
Our Mission
Our mission is to advance the kingdom of God through holistic ministry, reaching the masses and setting the captives free, through the gospel message of hope.
About Life Center Church of Deliverance
God has raised up this ministry for the purpose of bringing Salvation & Deliverance to those who would receive it, irrespective of Gender, Race, or Social Status. We are committed to keeping the command of our Lord Jesus Christ to make disciples of all nations. This is done through fervent evangelism and a comprehensive teaching ministry for level of need. We are also committed to the family structure.
Average Age of Attendees:
all-ages
MINISTRIES AND GROUPS
Dance Ministry - Praise &Worship Team
Vacation Bible School Senior Program every other Friday Outreach Program - 4x a year Street Meeting yearly Baptism
BELIEFS
We believe that an effective church is a praying church therefore we are committed to leading a prayerful and consecrated lifestyle. Thus the elements of Salvation, Deliverance , Teaching, Evangelism and Prayer must be the focus of every program and the objective of every goal. We believe in the Father, Son and Holy Spirit, Water Baptism, Baptism of the Holy Spirit and speaking in Tongues as the Spirit gives utterance.
Baptism:
Older Children/adults
Eternal Security:
Yes, Can Lose
Healing and Charismatic Gifts:
Regularly Practice
MAP
Life Center Church of Deliverance is a Christian Church located in Zip Code 60651.