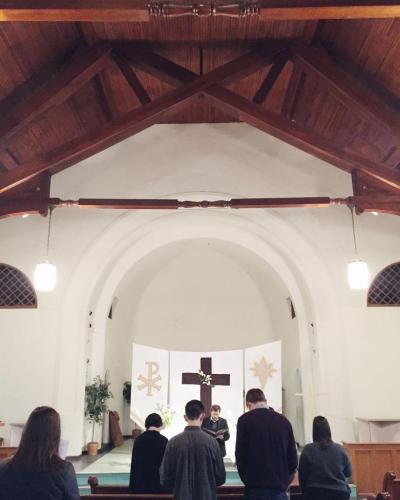 Church Profile
1847 N. Humboldt Ave.
Chicago, IL 60647
United States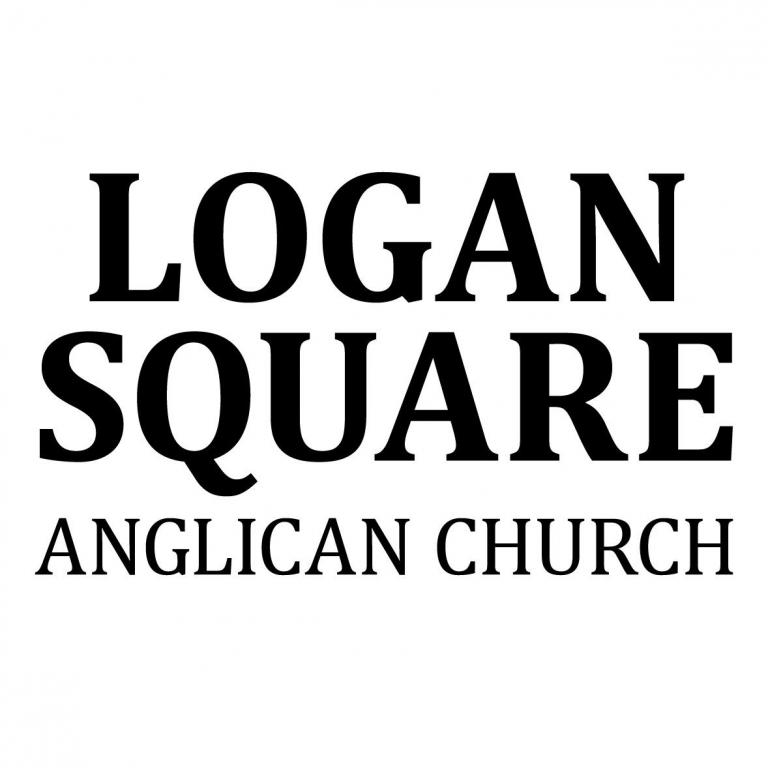 About Logan Square Anglican Church
"God is spirit, and those who worship him must worship in spirit and truth." John 4:24 We are a community of believers in Jesus Christ. We believe that Christ's crucifixion, death, and resurrection are sufficient for the forgiveness of sins. We believe that he is Lord over everything and so we worship him in word, sacrament, and spirit as we care for and disciple our community in his name. We are part of a network of Anglican churches in Greater Chicago . Whether you are looking for a church or not, whether you know Christ, or you do not, no matter what, we would love for you to join us—a group of Christians in Logan Square who want to worship together and get to know our neighbors.
Service and Sermon Style:
Liturgical
Average Age of Attendees:
20-30
Primary Language:
English
MAP
Logan Square Anglican Church is a Episcopal Church located in Zip Code 60647.