Church Profile
117 W. Washington St.
Urbana, IL 61801
United States

10:30 a.m. to noon every Sunday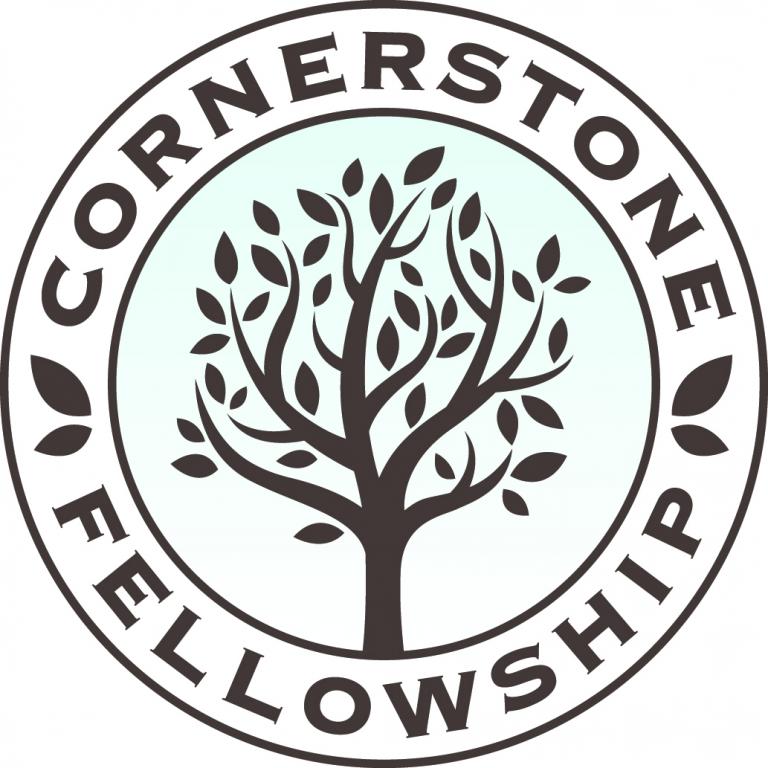 Our Mission
Cornerstone wants to change lives by spreading Jesus' good news to others and help bring His kingdom to earth through service and social justice.
About Cornerstone Fellowship
At Cornerstone we do our best to follow the life and teachings of Jesus. Come as you are and experience a unique, authentic church experience.
Average Age of Attendees:
all-ages
BELIEFS
As a foundation, we believe that all humans are broken and are in need of saving, we believe that Jesus' sacrifice and resurrection allow us to find healing and eventually redemption through God's grace, and we believe that The Bible is inspired by God and wholly trustworthy. Together, we work to figure out the rest of the details.
MAP
Cornerstone Fellowship is a Non-Denominational Church located in Zip Code 61801.