Church Profile
129 W Historic 10th St at Chase St
10th and Chase Sts
Anderson, IN 46016
United States

Sundays 10:00 AM Worship Celebration at The Worship Center Thursdays 6 PM Worship at The Hope Center 4th Saturday 6:00 PM Extreme Worship (all Worship and Praise) at The Hope Center Worship Center 129 W Historic 10th St at Chase St Hope Center 538 Broadway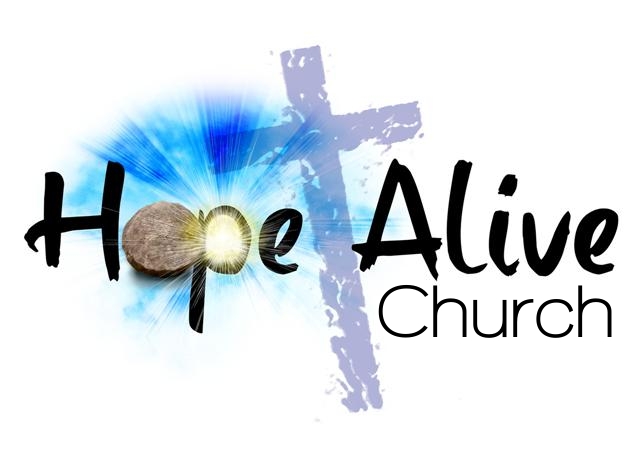 Our Mission
We're about loving people unconditionally, and offering exciting worship, relevant teaching, and warm fellowship. We operate as Christians did in the early churches, as found in the Bible in Acts, Chapter 2. We fellowship and eat together, worship together and share motivating teachings that are relevent to your daily life. We share our needs with each other and, as much as possible, try to meet each other's needs, without judgement or criticism. It's all about LOVE!
About HOPE ALIVE Church
The early church in Acts followed the perfect worship format of Acts 2:42: They devoted themselves to teaching, fellowship, eating together, and prayer! These elements are the foundation of Christian Worship! The church members committed to each other to share resources and bear each other's burdens. HOPE ALIVE! ~ not just a name!
Community Projects:
Over-24
MINISTRIES AND GROUPS
Groups and Public Services
Worship Team Creative Worship Feeding Ministry HOPE CENTER Volunteers WORSHIP CENTER Volunteers Life Group Leaders
Care Team Services, Home-Bound Services, Food Pantry, Clothing Pantry, Furniture and Household Goods for the needy, Pastoral and Ministry Training, Celebrate Recovery, Helping Hands Program, Community Feeding Program and many others.
BELIEFS
We're a Bible Teaching, Holy Spirit led Church where every member is as vital as another. Our vision at HOPE ALIVE Church is to help people reconnect with God and connect with each other. It's our passion! Christ has given us the ministry of reconciling people to him, then growing them up in Him. We urge you, as though Christ himself were here pleading with you, 'Be reconciled to God!' (2 Corinthians 5:18-20) Best of all, we offer living hope for any circumstance in your life. Through God's awesome love and the love of His people, you will find HOPE that is ALIVE... HOPE that will bring you through the darkest hours of your life. Come and see!
Baptism:
Older Children/adults
Healing and Charismatic Gifts:
Regularly Practice
MAP
HOPE ALIVE Church is a Christian Church located in Zip Code 46016.