Church Profile
4040 E Thompson Road
Indianapolis, IN 46237
United States

Mass is held each Sunday at 6:00PM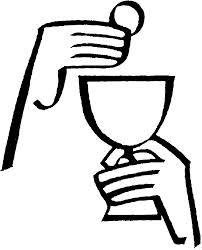 Our Mission
Our mission at St. Luke's is to remain an all-inclusive church community that welcomes all people from all walks of life to God's table. We continue to strive to build a spiritual home that is rich in worship and community involvement. We hope that St. Luke's is a place where your faith will take root.
About St. Luke's Eucharist Church
Our faith community is open and affirming and we serve all at God's table. Our worship is rich in tradition yet modern enough to allow people to question their beliefs and contemplate honest answers. We believe that a church should be a community!
Average Age of Attendees:
20-30
BELIEFS
Communion Frequency:
Weekly
Eternal Security:
No, Can't Lose
MAP
St. Luke's Eucharist Church is a Catholic Church located in Zip Code 46237.