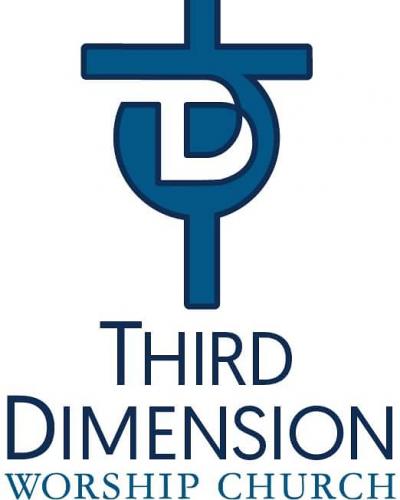 Church Profile
We are located inside the Martin Luther
3952 N. Illinois
Indianapolis, IN 46208
United States

10am Sundays Bible study 6pm Wednesday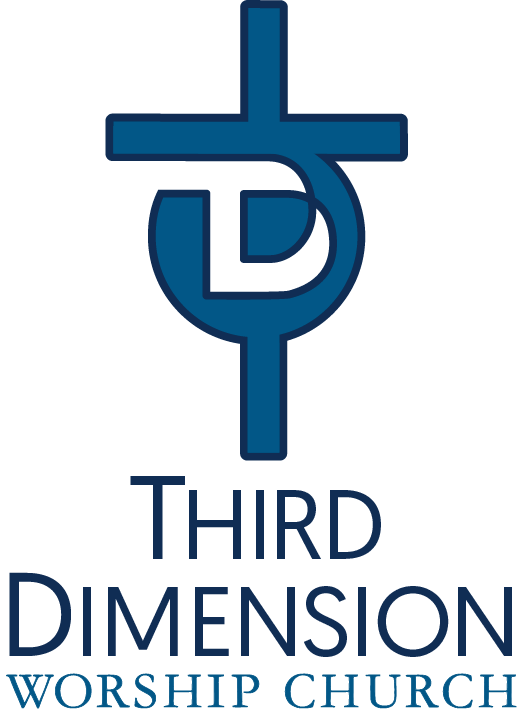 Our Mission
We are looking to advance the kingdom of God and insure everyone has a chance to receive Christ into their lives.
About Third Dimension Worship Church
Welcome to the church where your past is forgotten and your future is illuminated
Average Age of Attendees:
20-30
Community Projects:
11-24
MINISTRIES AND GROUPS
Groups and Public Services
BELIEFS
We believe that Jesus died on the cross for all sinners and he rose on the third day defeating death.
Baptism:
Older Children/adults
Eternal Security:
Yes, Can Lose
MAP
Third Dimension Worship Church is a Non-Denominational Church located in Zip Code 46208.