Church Profile
11250 N Michigan Rd
Zionsville, IN 46077
United States

Divine Service: Sunday's 8:15am & 10:45am // Matins: Monday-Friday at 8:30am & 9:30am in Summer // Bible Study: Sunday & Wednesday at 9:30am // Wednesday Vespers: Wednesdays in Lent & Advent at 7:00pm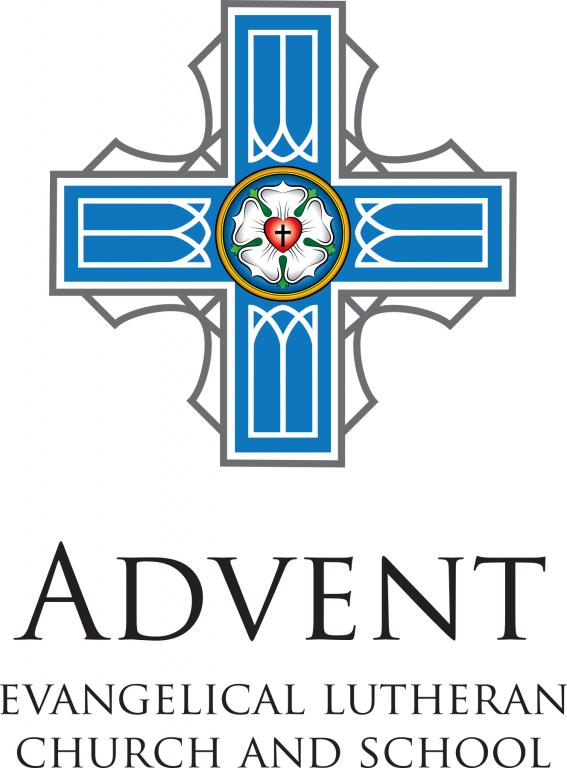 About Advent Lutheran Church and School
Advent Lutheran Church and School is located in Zionsville Indiana. This Lutheran Church of Missouri Synod church serves the greater Indianapolis area and is located on the Boone & Hamilton County line. Rev. Marcus Mackay, Senior Pastor; Rev. James Grady, Assistant Pastor; Rev. Aaron Schultz, Headmaster & Associate Pastor; Deaconess, Jen Siukola; Preschool & Choir Director, Deb Trewartha; Organist/Kantor, Phil Lehman.
Service and Sermon Style:
Liturgical
Average Age of Attendees:
all-ages
Primary Language:
English
Other Language Services:
English
BELIEFS
Communion Frequency:
Weekly
Regularly Practice:
Praying the Lord's Prayer
MAP
Advent Lutheran Church and School is a Lutheran Church located in Zip Code 46077.