Church Profile
4437 S. 6th Street
Louisville, KY 40214
United States

Sunday 9:00 AM Worship Sunday 10:15 AM Bible Class Sunday 5:00 PM Worship Wednesday 7:30 PM Bible Study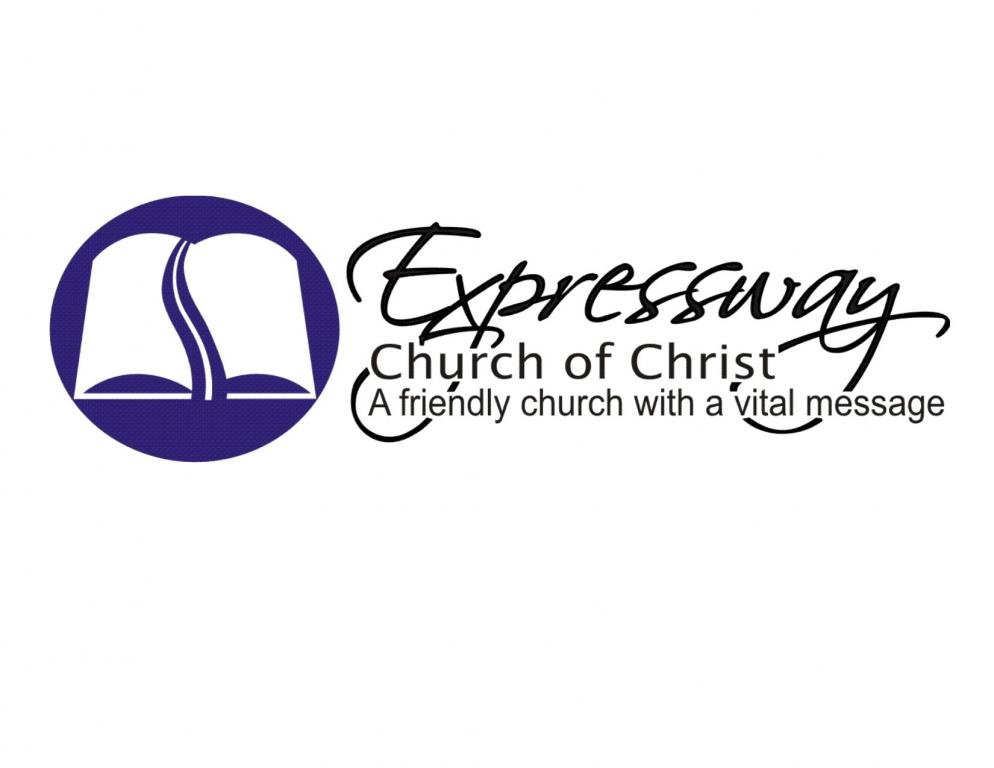 Our Mission
A friendly Church with a Vital Message.
We desire to be a shining light in this community.
About Expressway Church of Christ
Expressway Church of Christ is a church in Louisville Kentucky. We are a loving and close congregation of believers in the Central Kentucky area. Please feel welcome come and worship with us.
Service and Sermon Style:
Topical Sermons
Average Age of Attendees:
all-ages
Primary Language:
English
BELIEFS
Jesus is Savior and Lord of All.
Baptism:
Older Children/adults
Communion Frequency:
Weekly
Eternal Security:
Yes, Can Lose
Healing and Charismatic Gifts:
Ceased
Regularly Practice:
Altar Call or Invitation
MAP
Expressway Church of Christ is a Christian Church located in Zip Code 40214.