Church Profile
2115 W. Jefferson
Louisville, KY 40212
United States

Sunday School 9:00am Sunday Worship 10:00am Bible Study 12noon 7:00pm and via Conference Call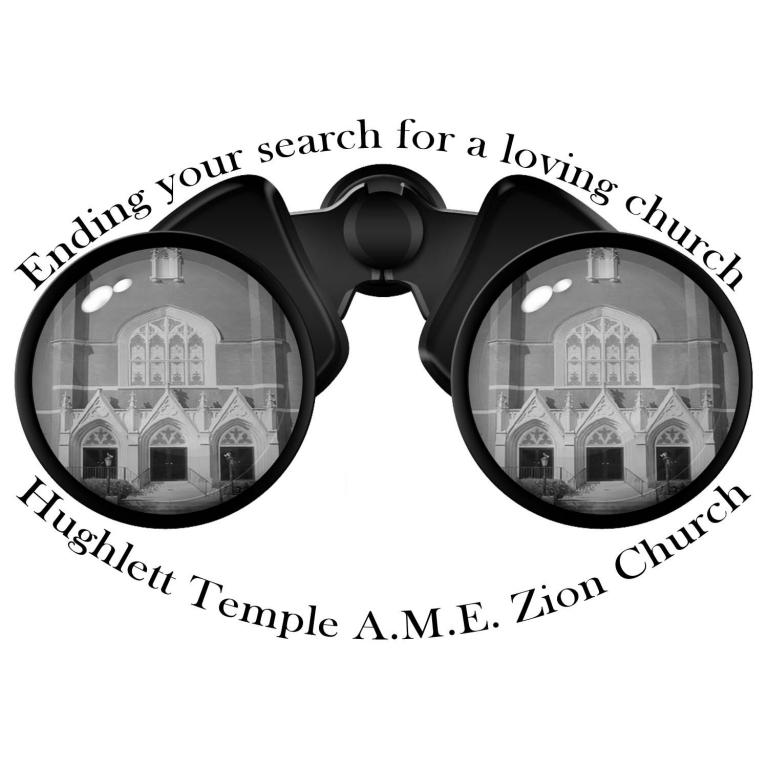 Rev. Dr. Valerie J. Washington
Our Mission
The Mission Statement of Hughlett Temple African Methodist Episcopal Zion Church is to be servants of God by serving each other, our church, our community, and become more like Christ by seeking His directions, by displaying His Love, meditating and studying His Word.
About Hughlett Temple AME Zion Church
The End of Your Search For A Loving Church
Average Age of Attendees:
60-plus
MINISTRIES AND GROUPS
Groups and Public Services
BELIEFS
The African Methodist Episcopal Zion Church professes the historical faith in God, who by Himself – outpouring, was manifest incarnate in Jesus Christ for our salvation. By God's grace and the power of His Holy Spirit all believers become the new humanity. The incarnation having reached its completion in Jesus, who is the Christ, is continuing in the Church and is overcoming the calamity of the human predicament. We strive in the hope that the Church will grow from sinful existence through purification to oneness with God. Our Heritage in doctrine and our present theological task demand that we renew our faith and understanding of the love of God, our Father, and the Lordship of His Son, Jesus. We believe that all who have faith in Him will be empowered and invigorated by the Holy Spirit to risk all for the reconciling work and fulfillment of the Kingdom of God.
MAP
Hughlett Temple AME Zion Church is a Methodist Church located in Zip Code 40212.