Church Profile
75 Grand St
Lowell, MA 01851
United States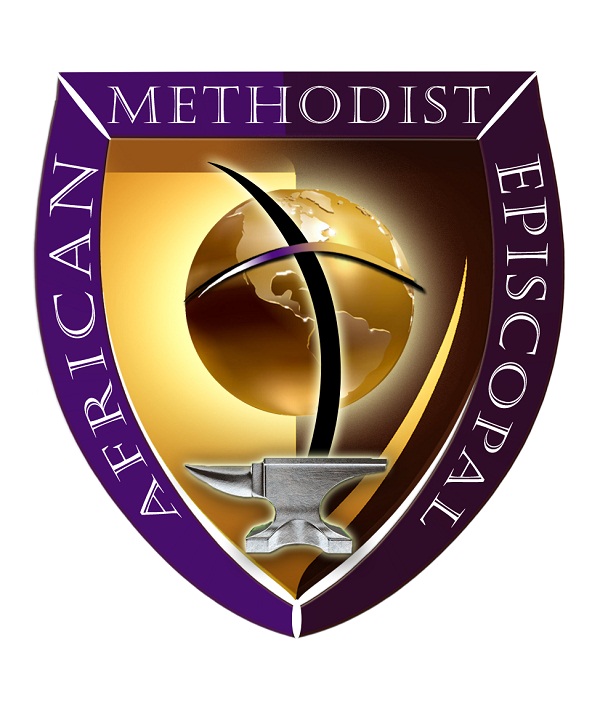 About Bethel AME Church
Bethel African Methodist Episcopal (AME) Church shares the liberating love of Christ through worship, service, the preached word, and fellowship. We are rooted in our past, relevant in our present, and stretching toward our future. Join us!
MINISTRIES AND GROUPS
Groups and Public Services
MAP
Bethel AME Church is a Methodist Church located in Zip Code 01851.