Church Profile
2504 Creswell Rd
Bel Air, MD 21015
United States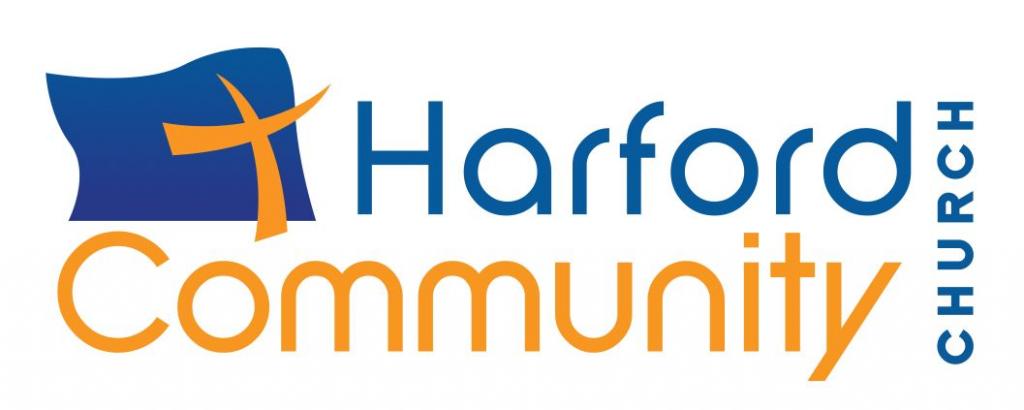 Our Mission
We exist to help people experience life change through Jesus Christ so we all become fully devoted followers and difference makers in the Church and world.
About Harford Community Church
Welcome to Harford Community Church! If you're searching for a relaxed church environment with a family feel, you've found it here. If you are looking for a group of people who desire to make a difference in the community and region, you've come to the right place. Our services are at 9am and 10:45am with children's programs available for each service. We use various creative elements like video clips, interviews, and real life testimonies of our involvements with God, desiring to picture a life of faith in authentic and genuine ways. We hope to make the gospel of Jesus accessible and understandable no matter where we are on our spiritual journey.
MAP
Harford Community Church is a Christian Church located in Zip Code 21015.