Church Profile
8741 Ashwood Drive
Suit AA
Capitol Heights, MD 20743
United States

Sunday: 2:00 pm - Sunday School 2:45 pm - Worship Celebration Tuesday: 12:00 pm - Noonday Prayer 1&3 Wednesday: 7:00 pm - Prayer 7:30 pm - Bible Study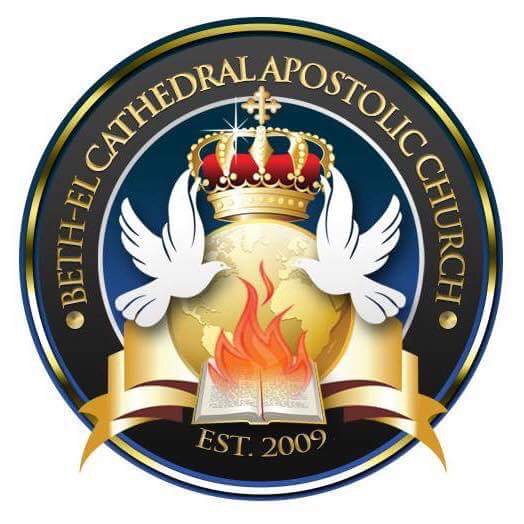 Bishop M. Delaney Coghill II
Our Mission
"The House of GOD, The Place of REFUGE!!!"
***Our Vision Statement*** The Vision of BETH-EL is to create an atmosphere where those who are hurting, frustrated, and confused can be transformed, challenged, and developed. Through the power of the Almighty God, BETH-EL will help usher mankind into intimacy with God and the hope, love, and forgiveness He provides. ***Our Mission Statement*** BETH-EL exist to declare and demonstrate the liberating power of the Gospel of Jesus Christ.
About Beth-El Cathedral Apostolic Church
Service and Sermon Style:
Spirit-led Preaching
Average Age of Attendees:
all-ages
Primary Language:
English
MINISTRIES AND GROUPS
Groups and Public Services
*Audio/ Visual Team (Sound & Video Production) *Cathedral Care (Church Cleaning & Readiness) *Christian Education Department *Culinary Arts Department *Fine Arts (Music & Dance) *Pastoral Care *Prayer Warriors *Safety/ Security Ministry
BELIEFS
Primary Bible Version Used:
King James Version
Baptism:
Older Children/adults
Communion Frequency:
Monthly
Eternal Security:
Yes, Can Lose
Healing and Charismatic Gifts:
Regularly Practice
Regularly Practice:
Altar Call or Invitation
MAP
Beth-El Cathedral Apostolic Church is a Pentecostal Church located in Zip Code 20743.