Church Profile
21650 Chancellors Run Rd.
Great Mills, MD 20634
United States

Sunday School 10:00 a.m. Sunday Worship 11:00 a.m. Wednesday Mid-Week Ministry Blitz 7:00 p.m.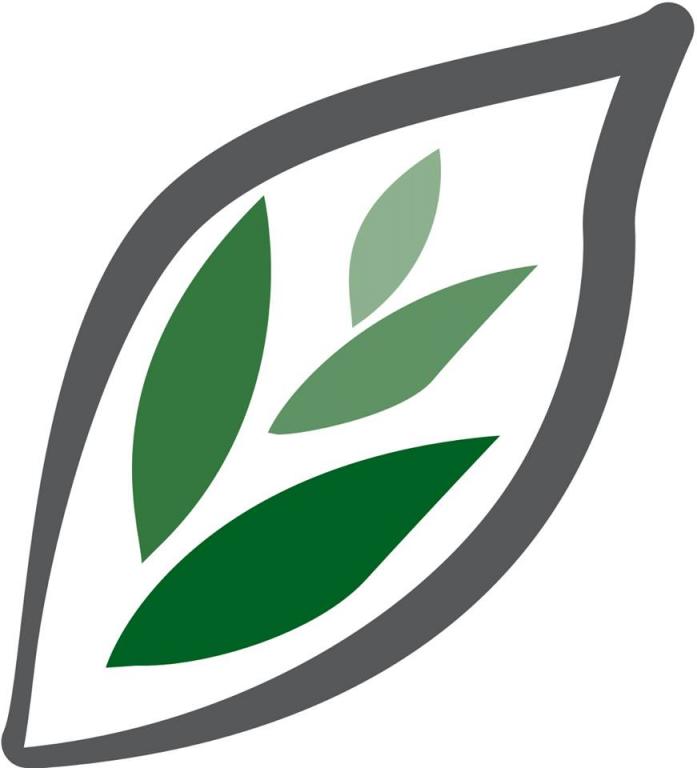 Our Mission
A Life Changing Experience
To EXPERIENCE a powerful move of God in every service. Attendance represents the diversity of our community. Guest retention fostered by healthy and vibrant connections within the body. Teaching and training that builds strong followers of Jesus Christ. A place where members will desire to invest their talents and gifting through ministry involvement. Evangelism is a way of life practiced daily corporately and individually. Build a campus that fosters healthy community.
About Living Hope First United Pentecostal Church
Living Hope First United Pentecostal Church is a Spirit-Filled church in Lexington Park Maryland. This United Pentecostal Church International church serves St Marys County MD - Pastor Jason R. Staten.
Service and Sermon Style:
Spirit-led Preaching
Average Age of Attendees:
20-30
Primary Language:
English
Other Language Services:
Spanish
MINISTRIES AND GROUPS
Groups and Public Services
BELIEFS
Living Hope is a church striving to become a 21st Century Apostolic Church. We are founded upon the belief that the Bible is the inspired, infallible Word of God. We believe in the great commission and are endeavoring to share the Gospel of Jesus Christ with love, mercy and compassion. We believe there is only one God (Deuteronomy 6:4 ). He is the creator of heaven and earth, and of all living beings. He has revealed Himself to humanity as the Father (Creator), as the Son (Savior), and as the Holy Ghost (indwelling Spirit). We believe in water baptism by immersion in the Name of the Lord Jesus Christ for the remission of sin. Through baptism we identify with the death, burial and resurrection of Jesus Christ (Romans 6:3-6; Colossians 2:11-14; Acts 2:38). We believe in the Baptism of the Holy Spirit with the initial sign of speaking in other tongues (Acts 2:4). We believe in the manifestation of the gifts of the Holy Spirit. He ministers to His people through tongues, interpretation of tongues, prophecy; words of knowledge and wisdom, discerning of spirits, faith, working of miracles, healing, helps and government (Mark 16:15-18; Acts 5:16; 2 Corinthians 12:1-11).
Primary Bible Version Used:
King James Version
Baptism:
Older Children/adults
Communion Frequency:
Occasionally
Healing and Charismatic Gifts:
Regularly Practice
Regularly Practice:
Altar Call or Invitation
MAP
Living Hope First United Pentecostal Church is a Pentecostal Church located in Zip Code 20634.