Church Profile
4250 Alesia-Lineboro Road
Manchester, MD 21102
United States

10:30 a.m. Sundays - Weekly Worship 7 p.m. Wednesdays - Prayer & Praise, followed by Bible Study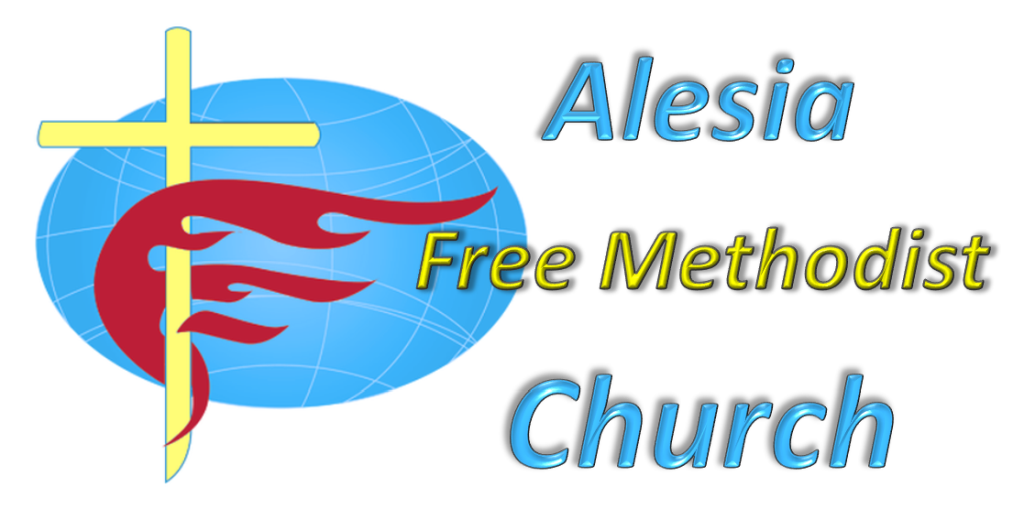 Our Mission
Let us learn more, love more, and live more for Jesus. As we love God and love people, we are becoming disciples of Christ. We believe revival is coming! The Lord is about to do great things in the body of Christ once again. We desire to be a part of this God-driven revival. Let us be witnesses for Christ, so that others may know the truth and be set free.
About Alesia Free Methodist Church
Our congregation, led by Pastors Richard Reilly and Darrold Phillips, invites you to join us throughout the week for worship, ministry, fellowship, and prayer. Nestled in the rural outskirts of Manchester, Maryland, we are a short drive from Hampstead in Carroll County, and just minutes from northern Baltimore County and Glenville, Pennsylvania. Our Sunday service begins at 10:30 a.m. This wonderful family worship experience includes a mix of traditional hymns and contemporary praise music. Every first Sunday of the month, we partake of Holy Communion, the sacrament of the Lord's Supper. Alesia Free Methodist Church reaches out to the greater community with the Blessing Post, among other local and global ministries. Every Wednesday evening, starting at 7 o'clock, we gather in the church for Prayer & Praise. Bible Study begins at 7:30 p.m. on Wednesdays, with new topics throughout the year.
Service and Sermon Style:
Topical Sermons
Average Age of Attendees:
40-50
Primary Language:
English
MINISTRIES AND GROUPS
Groups and Public Services
Alesia Free Methodist Church hosts the Blessing Post every third Saturday of the month. The purpose of the Blessing Post is to provide household items for local families in need. We take prayer requests from the families who come to the Blessing Post, and lift these families up in prayer at our Sunday worship services. We also collect non-perishable items such as hard candies and magazines to send to servicemen and servicewomen who are currently stationed overseas. This ministry, known as "Operation Servant Heart," is our way of reaching out in love to those who serve our country in the armed forces. We also participate in seasonal ministries, such as collecting coats and winter wear for distribution by the Shepherd's Staff. Through Samaritan Purse's Operation Christmas Child, we annually send shoeboxes filled with gifts and spiritual messages to children around the world.
Our church offers weekly worship services and Bible study. We regularly lift up the needs of the community in prayer. We host Vacation Bible School and Easter Egg Hunts for the children of the Manchester area. Periodically, we hold a church picnic at a local Manchester park, which starts with an informal outdoor worship service and ends with feasting, scavenger hunts, and other games. Throughout the year, we gather for fellowship and meals, like our Harvest Fellowship Dinner in November. We have also gathered to sing Christmas carols for residents at local assisted living facilities. We also host speakers and Christian ministers at our church. Our guests have included Christian missionaries and musicians, and representatives of such organizations as Jews for Jesus and Gideons International.
BELIEFS
Primary Bible Version Used:
New International Version
Communion Frequency:
Monthly
Regularly Practice:
Prayers for Healing
MAP
Alesia Free Methodist Church is a Methodist Church located in Zip Code 21102.