Church Profile
10711 Red Run Blvd.
Owings Mills, MD 21117
United States

Sundays at 11am and Wednesdays at 7:05pm.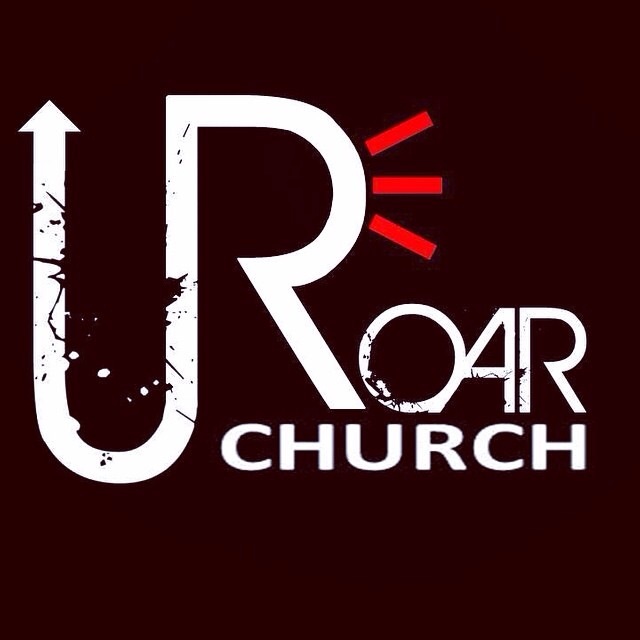 Our Mission
Our mission is to be a global voice for those with no voice and to use our resources to help those that God has called to reach their maximum potential. We will teach excellence and be a church that honors those above, beside, and under us.
About Uproar Church
 Uproar Church is leading people to experience a God-first life. We accomplish this through four main streams: our weekend service, serving, outreach and personal devotion. By participating in these streams, we believe there is no better way to invest your life and get planted in the house of God.
Average Age of Attendees:
all-ages
Community Projects:
Over-24
Primary Language:
English
Other Language Services:
English
MINISTRIES AND GROUPS
Creative Ministry, Human Trafficking Ministry, Marriage Ministry, & Outreach Ministry
BELIEFS
First and foremost we believe in the death, burial and resurrection of Jesus Christ. We believe the blood of Jesus Christ, shed on the cross, provides the only way of salvation through the forgiveness of sin. Salvation occurs when people place their faith in the death and resurrection of Christ as sufficient payment for their sin. Salvation is a gift from God, and it cannot be earned through our own efforts. We believe the Bible is God's Word to all people. It was written by human authors under the supernatural guidance of the Holy Spirit. Because it was inspired by God, the Bible is truth without any mixture of error and is completely relevant to our daily lives. We believe God has existed in relationship with Himself for all eternity. He exists as one substance in three persons: the Father, the Son and the Holy Spirit. Although each member of the Trinity serves different functions, they each possess equal power and authority. We believe in the baptism of Jesus Christ which occurs after salvation and consist of being fully emerged under water. The emerging represents the death, burial and resurrection of our Lord and is a visual sign of salvation and new birth. We believe that every believer should desire to become a Disciple of Jesus Christ by growing toward spiritual maturity through knowledge and obedience of the word of God. We believe that the Church is a local community of baptized believers unified through faith in Christ. It is committed to the teachings of Christ and obeying all of His commands, and it seeks to bring the Gospel to the world. The Church works together in love and unity, intent on the ultimate purpose of glorifying Christ. We believe that every believer should be a dynamic part of the local church since this is God's primary context for spiritual development and community impact. Ephesians 5:22-33
Baptism:
Older Children/adults
Eternal Security:
No, Can't Lose
MAP
Uproar Church is a Non-Denominational Church located in Zip Code 21117.
At Uproar Kids, we believe that every child is designed by God to be a leader, to be someone who makes a difference in the world by having an influence over the lives of others. Our goal each and every weekend is to help ensure that your child develops into that leader. Visit www.uproarchurch.org for more information!
Our heart is to reach the unreachable, as well as target those that nobody wants and let Jesus transform them into the ones everybody wants! We focus on keeping Jesus at the center of all that we do and providing a safe, welcoming, and loving environment for everybody that walks through our doors!