Church Profile
57 Manley Rd
Auburn, ME 04210
United States

Sunday 10:00 am Live Stream 10:30 am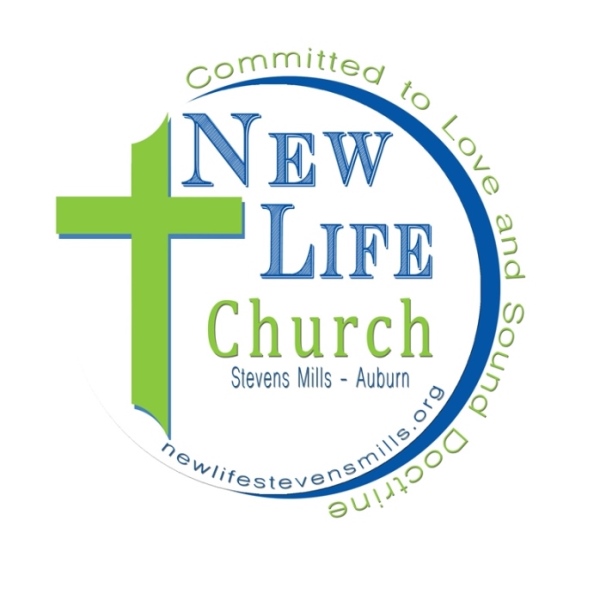 Our Mission
Committed to Love and Sound Doctrine
We believe the Church has a responsibility to: Evangelize the world. Provide a place where families and individuals can worship God freely. Be an instrument in preparing a body of believers to be perfected in the image of Christ.
About New Life Church Stevens Mills
We exist to give importance to the New Testament pattern of the church with a strong emphasis on the WORD of God. We teach and provide fellowship based on brotherly love and spiritual freedom anointed by the Holy Spirit. Our desire is to build a foundation of believers where all believers of "like precious faith" can be comfortable. New Life Church is a non-denominational fellowship. New Life was founded and incorporated in 2000.
Service and Sermon Style:
Topical Sermons
Average Age of Attendees:
all-ages
Primary Language:
English
Other Language Services:
English
BELIEFS
The Bible is the inspired and only infallible and authoritative written Word of God. (2 Tim 3:16)…. In One God, eternal existent in three persons: God the Father, God the Son, and God the Holy Spirit. (Matt 28:18-20) In The Deity Of Jesus Christ (John 8:58), in His virgin birth (Is 7:14), in His sinless life (Heb 4:15), in His miracles (John 2:1-11), in His atoning death (Rom 3:24-26), resurrection and ascension to the right hand of the Father (John 20:17). In The Salvation Of Man and his only hope of redemption is through the shed blood of Jesus Christ the Son of God. (John 3:16) The Redemptive Work Of Christ on the cross provides healing of the human body in answer to believing prayer.(James 5:14-16) In The Baptism In The Holy Spirit, according to the Book of Acts is given to believers who ask in faith. (Acts 1:8) In The Pre-Millennial Return Of Christ to establish His Kingdom and everlasting reign with His saints. (1 Thess 4:16-18)
Baptism:
Older Children/adults
Communion Frequency:
Occasionally
Eternal Security:
Yes, Can Lose
Healing and Charismatic Gifts:
Open But Cautious
Regularly Practice:
Prayers for Healing
MAP
New Life Church Stevens Mills is a Non-Denominational Church located in Zip Code 04210.