Church Profile
4585 Canal, Suite 500
Grandville, MI 49418
United States

10am Sunday - Celebration Cinema - Rivertown Crossings Mall - 3700 Rivertown Pkwy, Grandville, MI 49418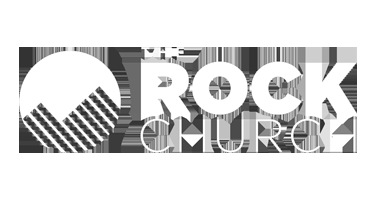 Lead Pastor Gary Petersen
Our Mission
We were MADE TO MULTIPLY!
About The Rock Church
Our call to multiplication is no longer singularly focused on having offspring; it is focused on making disciples. We believe that true disciples make disciples. As Dawson Trotman wrote years ago, "every person who is born into God's family is to multiply." Jesus did not ascend into heaven until he left his disciples with specific instructions; go into ALL THE NATIONS! Our vision for ministry is not confined by the theater we meet in; our vision is ever growing and always moving forward. The Rock won't move, but the people of The Rock Church are in constant gospel driven motion.
Average Age of Attendees:
40-50
BELIEFS
Bible Preaching - Soul Winning - Disciple Making
Baptism:
Older Children/adults
Eternal Security:
No, Can't Lose
Healing and Charismatic Gifts:
Open But Cautious
MAP
The Rock Church is a Christian Church located in Zip Code 49418.