Church Profile
939 E Michigan Ave
Grass Lake, MI 49240
United States

10:00 AM Sunday School 11:00 AM Sunday Morning Service 6:00 PM Sunday Evening Service 7:00 PM Wednesday Evening Service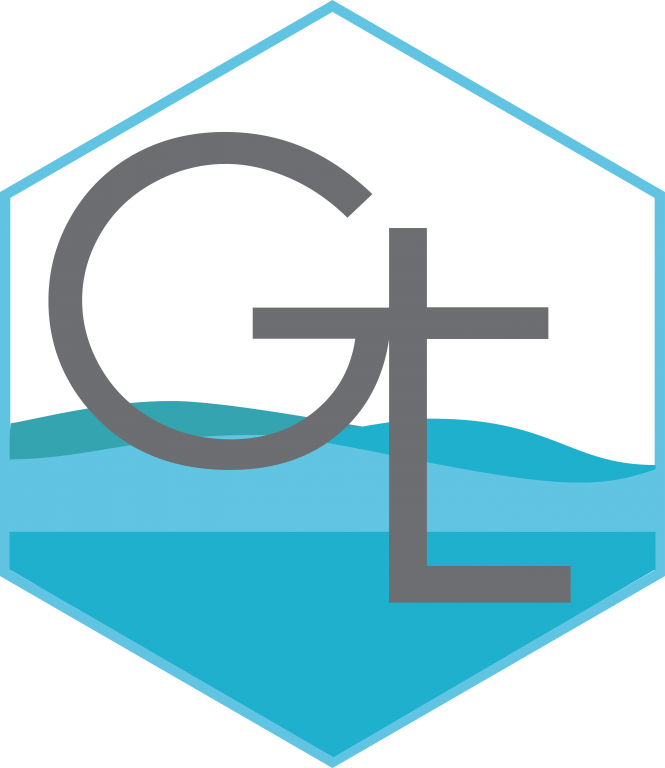 S.
Member
Our church has something for every age. Great music program with a lot of Southern Gospel based music with both hymns and choruses in our Music Worship service. Love the high energy in the music service. Along with the high energy Bible base worship service with Pastor Tim...
Read more
About Grass Lake Baptist Church
Grass Lake Baptist Church is a Baptist church in Grass Lake Michigan. This Baptist church serves Jackson County MI
Denomination / Affiliation:
Baptist
MINISTRIES AND GROUPS
Groups and Public Services
BELIEFS
Baptism:
Older Children/adults
Eternal Security:
No, Can't Lose
MAP
Grass Lake Baptist Church is a Baptist Church located in Zip Code 49240.