Church Profile
5821 Eastman Ave
Midland, MI 48640
United States

Sunday 9:30 AM & 11:00 AM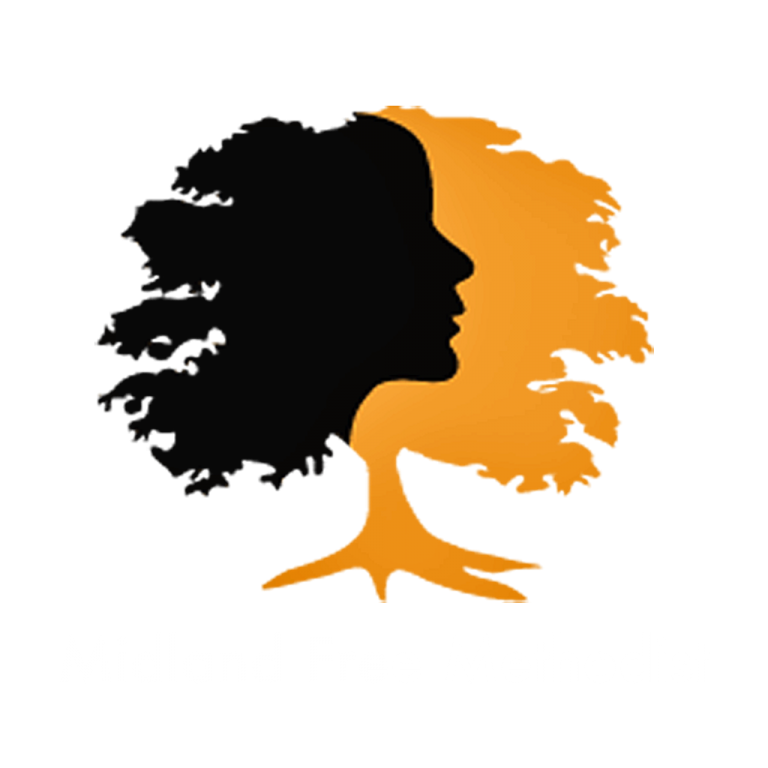 About Midland Free Methodist Church
Whether you're visiting Midland Free Methodist Church (MFMC) for the first time or just want to learn more, we want to say welcome home. Our core values drive who we are. MFMC is a place to Belong, Grow, Thrive, Serve and Celebrate. As believers, we respond to God's call by following Christ, loving each other and serving the world. As you get more involved, you will see each of these values at work. You'll meet friendly people with smiling faces having fun and working hard to provide an environment where you can grow closer to God and build community with each other. We hope you enjoy your time with us this weekend.
Service and Sermon Style:
Contemporary Teaching
Average Age of Attendees:
all-ages
Primary Language:
English
MAP
Midland Free Methodist Church is a Bible Church located in Zip Code 48640.