Church Profile
1400 E. Hile Road
Muskegon, MI 49441
United States

Sunday school for all ages: 9:45 am Sunday morning service: 10:50 am Wednesday Morning Bible Study: 11 am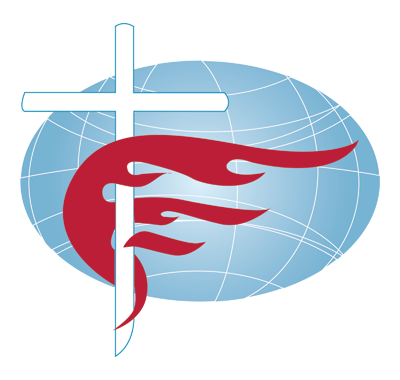 Our Mission
The Mission of all churches is the same and is shaped by both the Great Commandment and Great Commission. God is glorified when the church loves (The Great Commandment)and participates in His plan of redemption. (The Great Commission). The mission of the church is for the whole church to achieve what God clearly directed us to do. The church's mission simply stated is "To love God, and people, and to make disciples."
About Muskegon First Free Methodist
Average Age of Attendees:
all-ages
MINISTRIES AND GROUPS
Groups and Public Services
BELIEFS
Distinctive Principles The Free Methodist Church emphasizes certain issues and concerns in its preaching and activities. A church must have an identity if it is to be health y and carry out its purposes. Explanations follow of five of these emphases that have top priority: Scriptural Holiness Practical Godliness Social Concern Christian Education Evangelism and Foreign Missions
Eternal Security:
Yes, Can Lose
Healing and Charismatic Gifts:
Open But Cautious
MAP
Muskegon First Free Methodist is a Christian Church located in Zip Code 49441.