Church Profile
4151 Wild Turkey Trl
Reed City, MI 49677
United States

Sunday Morning - 10am & 11am Sunday Evening - 5pm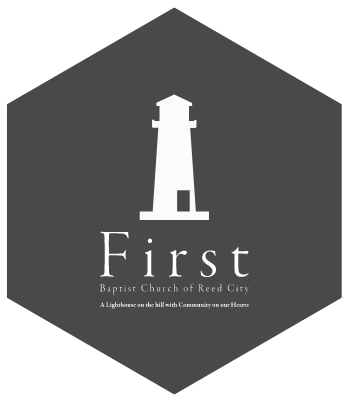 Our Mission
As servants of Jesus Christ, we gather together PROCLAIMING the Gospel to our community and our world, PROMOTING the training of believers and their children by the systematic study of God's word, PRACTICING Christian fellowship by encouraging one another in prayer and testimony, and PRAISING God in worship.
About First Baptist Church
First Baptist Church is a Baptist church in Reed City Michigan. This General Association of Regular Baptist church serves Osceola County MI
Service and Sermon Style:
Verse-by-Verse Teaching
Primary Language:
English
MINISTRIES AND GROUPS
Groups and Public Services
BELIEFS
Primary Bible Version Used:
King James Version
Baptism:
Older Children/adults
Communion Frequency:
Monthly
Eternal Security:
No, Can't Lose
Healing and Charismatic Gifts:
Ceased
Regularly Practice:
Altar Call or Invitation
MAP
First Baptist Church is a Baptist Church located in Zip Code 49677.