Church Profile
1901 John Street
SAULT SAINTE MARIE, MI 49783
United States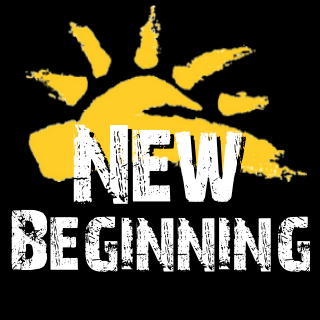 Our Mission
John 3:17 "For God did not send the Son into the world to judge the world, but that the world might be saved through Him."
About New Beginning
New Beginning Church meets every Saturday @ 5:30. Please feel free to come as you and enjoy a casual contemporary service. Worship is lead by Christian rock band Seeking Reverance. Sermons by Pastor Kenn Filkins. Every Saint has a past, Every Sinner has a Future!
Average Age of Attendees:
all-ages
MINISTRIES AND GROUPS
Groups and Public Services
BELIEFS
Luke 5:31-32 "Jesus answered them, 'Those who are well don't need a physician, but those who are sick do. I have not come to call the righteous, but sinners to repentance." At New Beginning, we believe that God never gives up on His children. He is the God of grace and second chances. We believe that all the Bible is true and it is the word of God to mankind to save and guide us. Forgiveness is not found in the law, but through faith in Jesus Christ. We are all sinners, but there's good news! Jesus died for all our sins. No one is beyond the reach of God's grace!
Baptism:
Older Children/adults
MAP
New Beginning is a Christian Church located in Zip Code 49783.