Church Profile
8318 Carpenter Rd
Ypsilanti, MI 48197
United States

Our Sunday worship service begins at 10 a.m.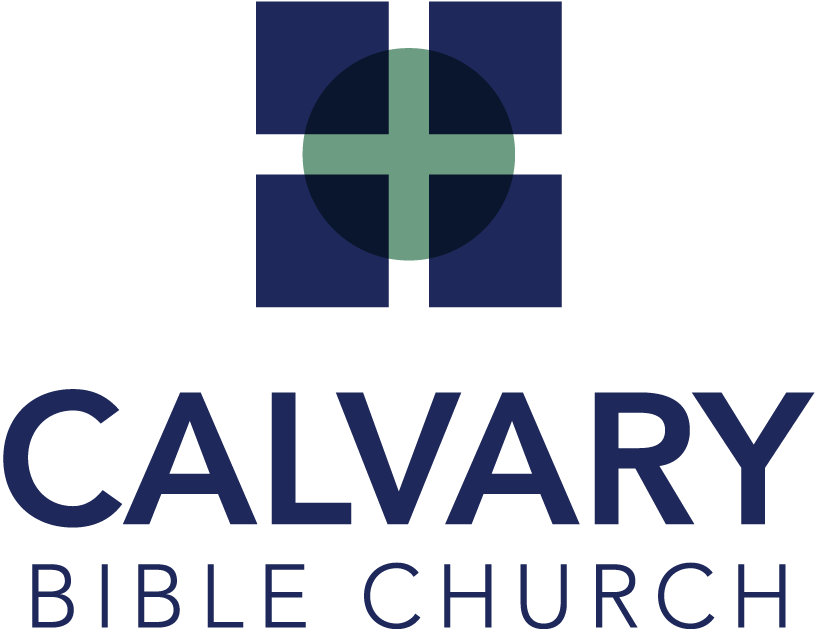 Senior Pastor Brian Jones
Our Mission
We exist to CALL the people of Washtenaw County to worship the Lord Jesus Christ and to CONNECT them together to serve Him.

S.
http://www.calvary-bible.org/Excellent, moving, contemporary, Christ centered worship. I believe we have the best worship team around. They are dedicated, extremely talented musically, devoted to glorifying Jesus Christ and leading the congregation into His presence....
Read more
About Calvary Bible Church
Calvary Bible Church is a Bible church in Ypsilanti Michigan. This Bible church serves Washtenaw County MI
Denomination / Affiliation:
Bible
Service and Sermon Style:
Contemporary Teaching
Average Age of Attendees:
20-30
Primary Language:
English
MINISTRIES AND GROUPS
Food Pantry Sports ministries Home school groups
BELIEFS
Baptism:
Older Children/adults
Eternal Security:
No, Can't Lose
Healing and Charismatic Gifts:
Ceased
MAP
Calvary Bible Church is a Bible Church located in Zip Code 48197.