Church Profile
1 block E. of Dominos on Bob Ehlen Dr.
737 Bob Ehlen Dr
Anoka, MN 55303
United States

Sunday morning (Labor Day - Memorial Day) 9:15am - Bible classes for ages 2 - adult 10:30am - Worship Service (Summer Schedule - Memorial Day - Labor Day) 9:30am - Worship Service Wednesday evening (year-around) 6:30pm-7:30pm - Family Night for all ages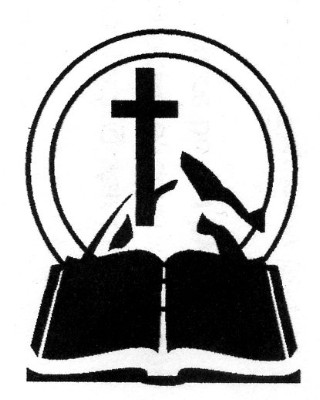 Our Mission
"Go therefore and make disciples of all nations, baptizing them in the name of the Father and of the Son and of the Holy Spirit, teaching them to observe all that I have commanded you. And behold, I am with you always, to the end of the age." ~ Jesus
About Solid Rock Free Lutheran Church
Solid Rock Free Lutheran Church is an independent congregation affiliated with the Association of Free Lutheran Congregations (AFLC.) We stand on the truth of God's Word and seek to depend upon the power of the Holy Spirit that moves us to serve others in love and helps us grow in a personal relationship with Jesus Christ. We call people into this relationship with Jesus, we build them up in their faith, and we send them out as ambassadors for Christ into their own communities.
MINISTRIES AND GROUPS
Young adults / Young marrieds
MAP
Solid Rock Free Lutheran Church is a Lutheran Church located in Zip Code 55303.