Church Profile
1053 Jefferson St S
Shakopee, MN 55379
United States

Sunday 9:00AM (Worship Service), Sunday 10:15AM (Sunday School (SEP-MAY)), Sunday 10:15AM (Bible Class (SEP-MAY))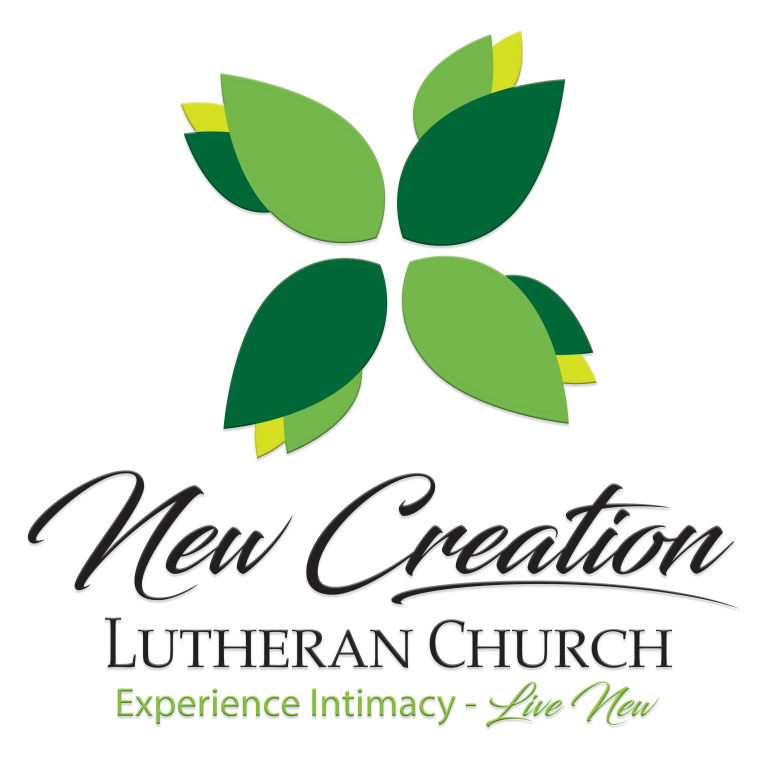 About New Creation Lutheran Church
New Creation is more than a name, it is our identity. We are new creations because of faith in the saving work of Jesus Christ. This new identity is experienced through an intimate relationship with our loving God. In our society, it is important to define intimacy. Our use of intimacy means having a close, familial relationship with comfort and warmth suitable for telling our deepest secrets. Intimacy is what we experience as we trust God so much that we can tell our deepest secrets, our darkest sins, to Him and receive forgiveness through Jesus Christ. At New Creation, we do not sugar coat sin, it is real, and it does not please God. Instead, we confess sin, without retribution or judgment, and we receive God's forgiveness through Jesus Christ. Having experienced intimacy with God through Jesus, we now live new. As new creations, we join in small groups and learn to live intimately with each. These relationships help us grow in trust, knowledge, and faithfulness. Living new also means that we daily live out our faith at home, work and in our community. We desire to create intimacy in our community by caring for and serving the people with whom we come into contact. Experience Intimacy, Live New.
Service and Sermon Style:
Contemporary Teaching
Average Age of Attendees:
40-50
Community Projects:
11-24
Primary Language:
English
MAP
New Creation Lutheran Church is a Lutheran Church located in Zip Code 55379.