Church Profile
514 First St. SE
Wadena, MN 56482
United States

Weekend: Saturday Vigil 5:00 PM, Sunday Morning 8:30 at St. Ann, Wadena; and 10:30 AM at St. John, Bluffton. Weekdays 8:00 A.M. Tuesday & Thursday @ Wadena, Wednesday @ Bluffton.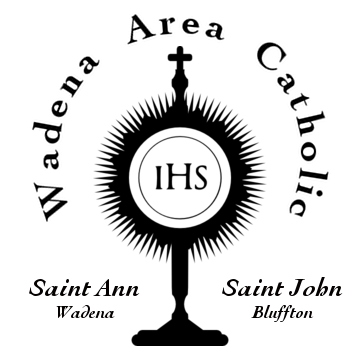 Our Mission
To help you grow in your relationship with Jesus Christ, to accept him as Lord and Savior, and to grow in holiness.
About Church of Saint Ann
www.WadenaAreaCatholic.org The Roman Catholic Parishes of Saint Ann (Wadena) and Saint John the Baptist (Bluffton) welcome you to join us at Holy Mass.
MAP
Church of Saint Ann is a Catholic Church located in Zip Code 56482.