Church Profile
4600 Christian Fellowship Road
Columbia, MO 65203
United States

Sunday Mornings: 9:00 am Sunday Evening: 4:00 pm African Worship Service - Swahili and Kinyarwandan (English and French translation if needed)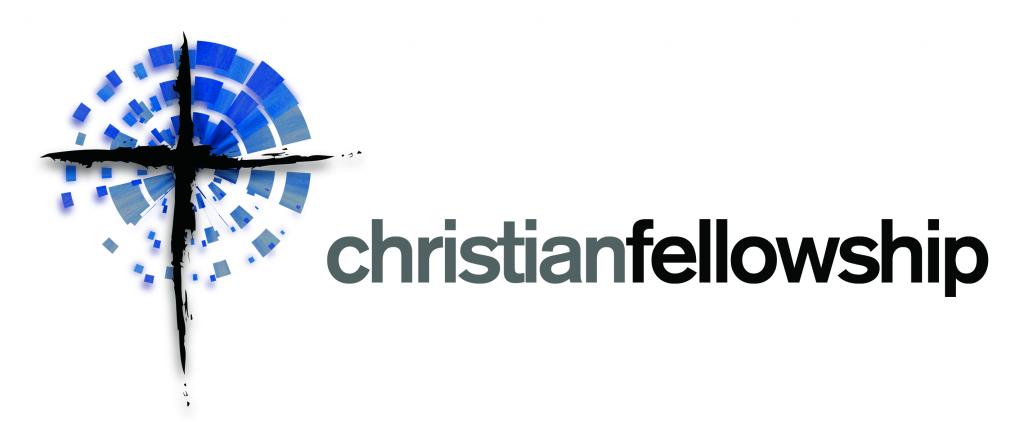 Senior Pastor Phil Schaefer
Our Mission
To help all people discover and develop a relationship with Jesus Christ in community
R.
Member
Christian Fellowship Church is like family to me. I have been a part of this church since i was a student at Mizzou. I was baptized here, married here, and raised my children here. So, after 25+ years of consistent attendance I can say without reservation that the leaders are...
Read more
About Christian Fellowship Church
Christian Fellowship Church is a local non-denominational church which endeavors to discover and develop a relationship with Jesus Christ in community. We believe that we are transformed through relationships - a relationship with God and relationships with other. Genuine community, passionate worship, and Bible based teaching are some of our highest held values. We offer excellent ministries for children, teens, and college students. Our congregation is beautifully diverse including every age, every walk of life, and many different nationalities. It is a wonderful place to grow in your faith and build life-giving community. We hope you will join us!
Average Age of Attendees:
all-ages
Primary Language:
English
Other Language Services:
English
MINISTRIES AND GROUPS
Groups and Public Services
Healing Prayer, Worship Community, Living Waters
BELIEFS
As a local church our mission is… "to help all people discover and develop a relationship with Jesus Christ in community." Our main desire is for everyone to know Jesus. This goes beyond just knowing about Jesus or following his teachings, but actually walking with the living God. We want to help all people discover they can have this relationship, no matter who they are or what they have done. All of us need a savior and were created to know and be known by God. The Bible tells us that this relationship is not supposed to be lived in isolation from others. When we believe and are joined to Christ we become a part of his Body, the church (1 Cor. 12:12-13). In these relationships with others, we not only help each other develop in relationship with Jesus, but we also learn to be an expression of Jesus to one another. It is as we live in community, where we encourage, challenge, strengthen, love, and forgive one another that our relationship with God develops and matures. Our Core Values - The Word of God - Corporate Worship - Devotion to Prayer - Genuine Community - Servanthood - Missional Mindset - Spirit-Filled Living See our website for a detailed Statement of Beliefs.
Primary Bible Version Used:
English Standard Version
Baptism:
Older Children/adults
Communion Frequency:
Monthly
Eternal Security:
No, Can't Lose
Healing and Charismatic Gifts:
Regularly Practice
Regularly Practice:
Prayers for Healing
MAP
Christian Fellowship Church is a Non-Denominational Church located in Zip Code 65203.