Church Profile
2616 Connecticut Ave
Joplin, MO 64804
United States

Sunday 8:00AM (Worship Service), Sunday 9:20AM (Sunday School), Sunday 9:20AM (Bible Class), Sunday 10:30AM (Worship Service)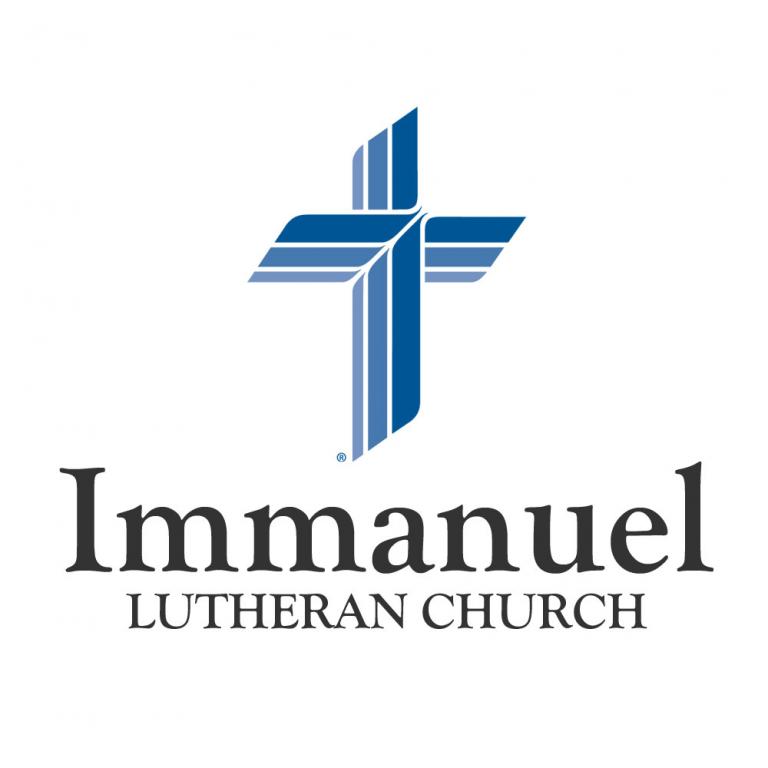 Our Mission
Grounded in Christ, Guided by Grace, Growing to Serve
Immanuel's Mission Prayer: Heavenly Father, We pray to see the future as You see it so we may live the present as You will it. We pray we may be Grounded in Christ as a Lutheran congregation and guided by Your grace as we walk in forgiveness. We pray we are growing continually in faith as servants in Christ's Kingdom proclaiming the Gospel. In Jesus name, we pray. Amen.
About Immanuel Lutheran Church
Immanuel Lutheran Church is a Lutheran church in Joplin Missouri. This congregation of The Lutheran Church—Missouri Synod serves Joplin, MO and the surrounding area - Pastor Rev Gregory Mech - Youth & Family Minister DCE Jason Glaskey - Martin Luther School (preK-8) Principal Mr Jeremy Schamber.
Service and Sermon Style:
Liturgical
Average Age of Attendees:
all-ages
Community Projects:
11-24
Primary Language:
English
MINISTRIES AND GROUPS
Groups and Public Services
Comfort Dogs, Disaster Response
BELIEFS
Primary Bible Version Used:
English Standard Version
Communion Frequency:
Weekly
Regularly Practice:
Congregational Readings
MAP
Immanuel Lutheran Church is a Lutheran Church located in Zip Code 64804.