Church Profile
5700 Winner Rd.
Kansas City, MO 64127
United States

Sundays at 9:00am and 11:00am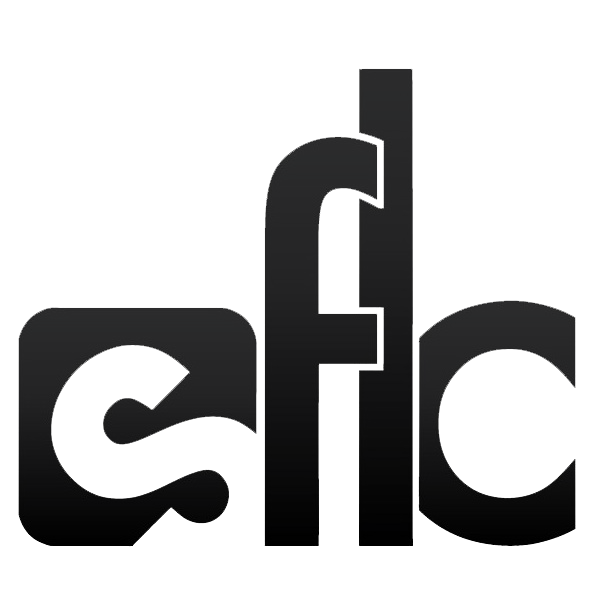 Pastor George Westlake III
Our Mission
Reach the world with the truth or Jesus Christ
Sheffield exist to reach the lost and empower people to reach the lost in all areas of life.
About Sheffield Family Life Center
Our mission is to help the family as a whole understand and grow in who God is . We offer amazing children's, youth, young adult, and elderly programs along with our weekly service. When you visit our church you will find a diverse crowd of loving welcoming people, dynamic worship, and a life changing message,. We look forward to seeing in one of our services.
Service and Sermon Style:
Spirit-led Preaching
Average Age of Attendees:
all-ages
Community Projects:
Over-24
Primary Language:
English
Other Language Services:
English
MINISTRIES AND GROUPS
Groups and Public Services
The first Saturday of each month we give groceries to as many people as possible and every first Sunday of the month we serve hot meals to all those wanting one
BELIEFS
We are a Bible centered church who believes in God the Father, Jesus the Son, and the Holy Spirit. We believe that no matter what walk of life you come from Sheffield Family Life Center can help you find Christ in the middle of your situation.
Primary Bible Version Used:
New Living Translation
Communion Frequency:
Occasionally
Eternal Security:
Yes, Can Lose
Healing and Charismatic Gifts:
Regularly Practice
Regularly Practice:
Altar Call or Invitation
MAP
Sheffield Family Life Center is a Pentecostal Church located in Zip Code 64127.