Church Profile
2818 NE Independence Ave
Lee's Summit, MO 64064
United States

Get more information and service times online at http://www.summitparkchurch.com/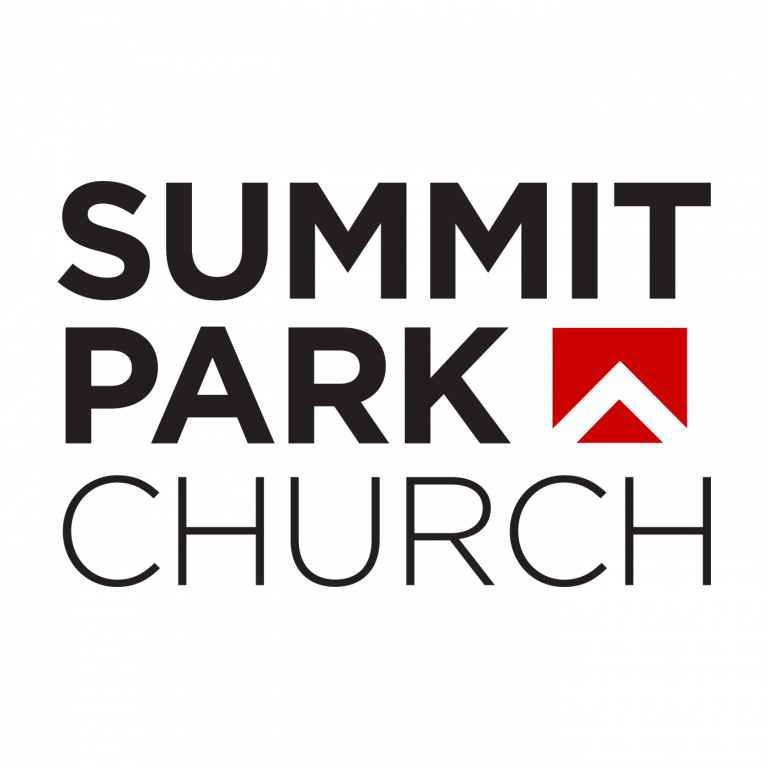 Our Mission
Helping people who are far from God find life in Jesus.
About Summit Park Church
Summit Park Church is a life-giving church in Lees Summit, MO with a great kids program, bible-centered messages and an encouraging atmosphere.
Average Age of Attendees:
20-30
MAP
Summit Park Church is a Non-Denominational Church located in Zip Code 64064.