Church Profile
335 Droste Road
Saint Charles, MO 63301
United States

We are preparing to start meeting once the coronavirus crisis ends. In the meantime, we have a live streamed message on Mondays at 7 pm and a Men's video conferenced Bible study every other Thursday at 7 pm.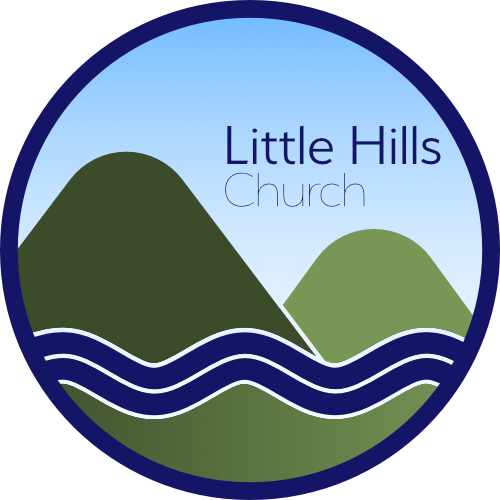 About Little Hills Church
We started as a small group serving in outreach ministry together. As we gathered, it started to seem that God was gathering us for something else: to plant a new church in the heart of St. Charles. We believe God is calling us to plant a church that is driven to serve our community with the love of Christ from the beginning. A church that is centered around a deep love of God's Word and a constant expectation that His Word speaks to our lives today. A church that is intentionally multigenerational and stretches across divides in style with elements from both ancient aspects of worship and recent praise songs. We're excited to see how God is shaping this new church and would love to share that excitement with you. Won't you join us?
Service and Sermon Style:
Verse-by-Verse Teaching
Average Age of Attendees:
all-ages
Primary Language:
English
MINISTRIES AND GROUPS
Groups and Public Services
MAP
Little Hills Church is a Non-Denominational Church located in Zip Code 63301.