Church Profile
2001 Old Vicksburg Rd
Clinton, MS 39056
United States

Sunday Mornings at 10:30 am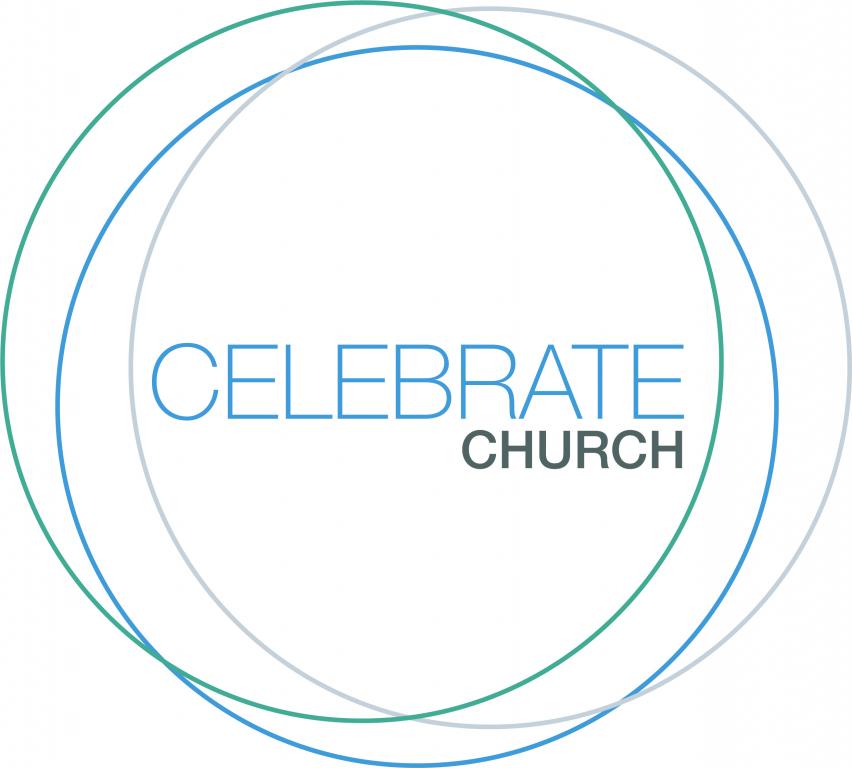 Lead Pastor Dexter Bambera

L.
Church Staff
Incredible teaching that is Real and Relevant! Amazing Kids ministry that redefines what it means to grow your kids up in Christ! Worship is modern and impactful!
About Celebrate Church
We are a healthy and recently revitalized church. We exist to reach the people of Clinton, MS and the surrounding areas with the Good News that Jesus Christ offers salvation, eternal life and transformative life-change to all who come to him! Our Vision: Loving All. Impacting Our World. Growing Together. Our Values: We value people. We value relationships. We value dynamic faith. We value continual growth. We value a life of service.
Service and Sermon Style:
Topical Sermons
Average Age of Attendees:
20-30
Primary Language:
English
Other Language Services:
Spanish
MAP
Celebrate Church is a Christian Church located in Zip Code 39056.