Church Profile
332 Griffing Drive
Billings, MT 59105
United States

9:30 a.m. Sunday - youth and adult classes 10:45 a.m. Sunday - worship & praise svc 7:00 p.m. Thursday - sharing & worship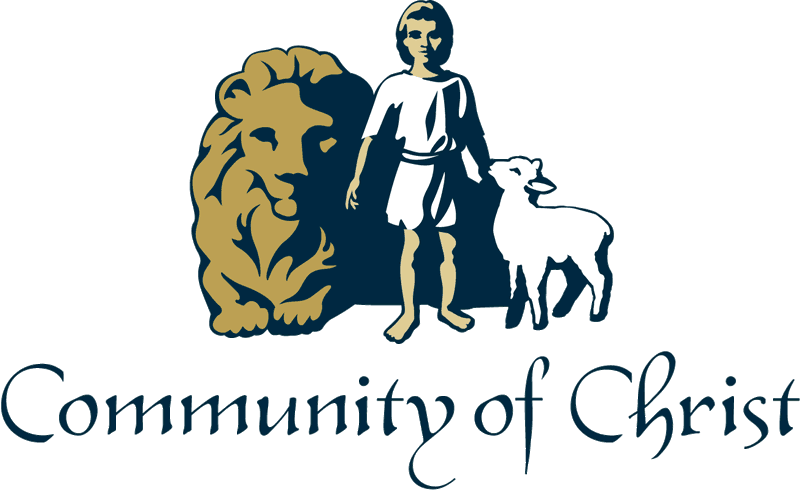 Our Mission
As people on our journey to be better disciples of Jesus, we will discover ways to enrich the physical and spiritual life of our community.
About Community of Christ
We proclaim Jesus Christ and promote communities of joy, hope, love and peace.
Average Age of Attendees:
40-50
MINISTRIES AND GROUPS
Groups and Public Services
Wedding - including formal premarital counseling Receptions & events - full kitchen Funerals & Memorial Services Outside Garden/Park with a picnic area for events
BELIEFS
Baptism:
Older Children/adults
Eternal Security:
No, Can't Lose
MAP
Community of Christ is a Christian Church located in Zip Code 59105.