Church Profile
1315 Central Avenue
Great Falls, MT 59401
United States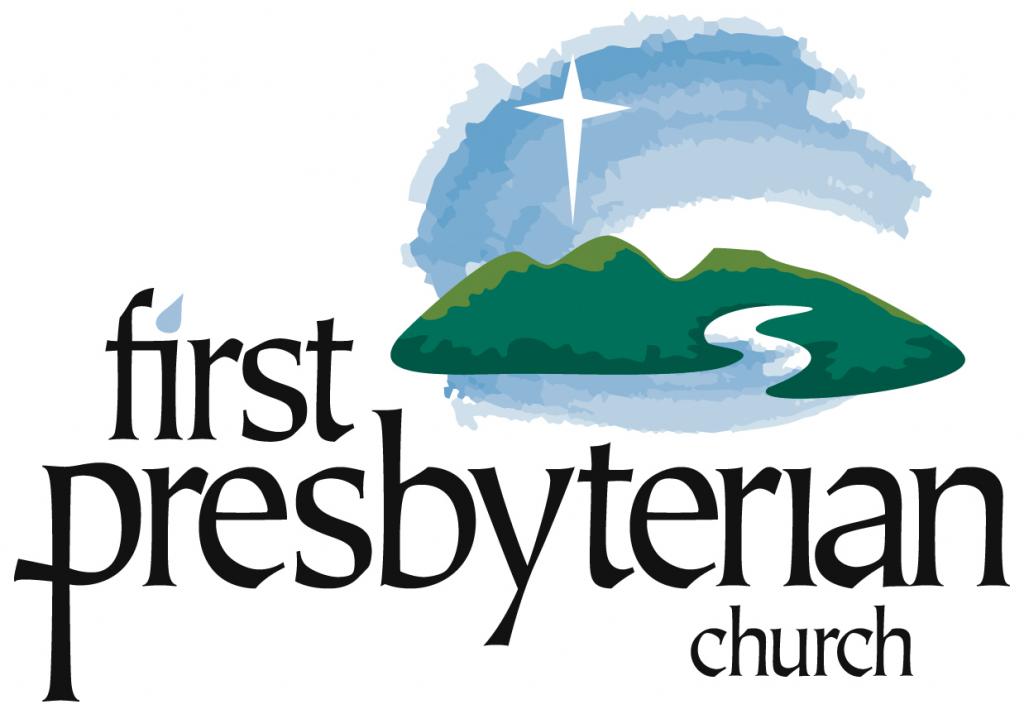 Our Mission
We are the body of Christ… Joyfully Worshiping God, Compassionately Caring for One Another, Humbly Serving Others, Continually Growing Together in God's Word; and Actively Sharing the Good News of Christ.
About First Presbyterian Church
Whenever we gather for worship we affirm our faith in God, the Father, Son and Holy Spirit. As part of our affirmation, we also say that "we believe in the communion of the saints." This simply means that our lives are tied to a life and faith that precedes our own birth and extends beyond our own death. It means that those who have gone before us are still with us. It means that past generations still count and must be taken into account. It means that we are all in this together - ALL OF US. As members of First Presbyterian Church of Great Falls, Montana, our lives are touched by those who have gone before us, and we hope that our lives will mean something to those who will come after us. You might say we are part of "a great chain of faith" - "the Body of Christ" as we do our best to hold up our small link of the chain. Or, as the Apostle Paul put it, "For just as the body is one and has many members, and all the members of the body, though many, are one body, so it is with Christ." (1 Cor. 12:12) In many ways, being "Christian" is an exercise in memory. The posture of reflection and recollection is essential to our health and future as Christ's Church. Early Christians has a word for what it means to be lost in this world. That word was "amnesia," that is, "to forget who you are." Pastor Steve Hundley
Average Age of Attendees:
all-ages
MINISTRIES AND GROUPS
Groups and Public Services
BELIEFS
Presbyterians are BELIEVERS and DOERS WE BELIEVE - in the Great Ends of the Church, as set forth in our Book of Order: "the proclamation of the Gospel for the salvation of humankind; the shelter, nurture, and spiritual fellowship of the children of God; the maintenance of divine worship; the preservation of the truth; the promotion of social righteousness; and the exhibition of the Kingdom of Heaven to the world." WE BELIEVE - in a theology of mission, as expressed in the Westminster Confession of Faith: "Christ hath commissioned his Church to go into all the world and to make disciples of all nations. All believers are therefore under obligation...to contribute by their prayers, gifts, and personal efforts to the extension of the Kingdom of Christ throughout the whole earth." WE DO - mission and its related functions in "good Presbyterian order" through the structures of our General Assembly, Synods, Presbyteries, and local churches, which provide accountability in a connectional system. The chief agencies of the General Assembly are Office of the General Assembly; General Assembly Council, which coordinates and provides services for all of the agencies; Mission Support Services; Congregational Ministries Division; National Ministries Division; Worldwide Ministries Division; Board of Pensions; Presbyterian Foundation; Presbyterian Investment and Loan Program; and Presbyterian Publishing Corporation. WE DO - mission locally, nationally, and globally by setting priorities for our available resources, guided by the emphases given by our General Assembly, the annual meeting of clergy and lay commissioners who represent the Presbyteries of the church. Through the General Assembly, all Presbyterians have a voice in setting directions for mission and, through their General Mission Giving, have a vital responsibility in carrying out what the General Assembly has mandated.
MAP
First Presbyterian Church is a Presbyterian Church located in Zip Code 59401.