Church Profile
1549 Southwest Blvd
Newton, NC 28658
United States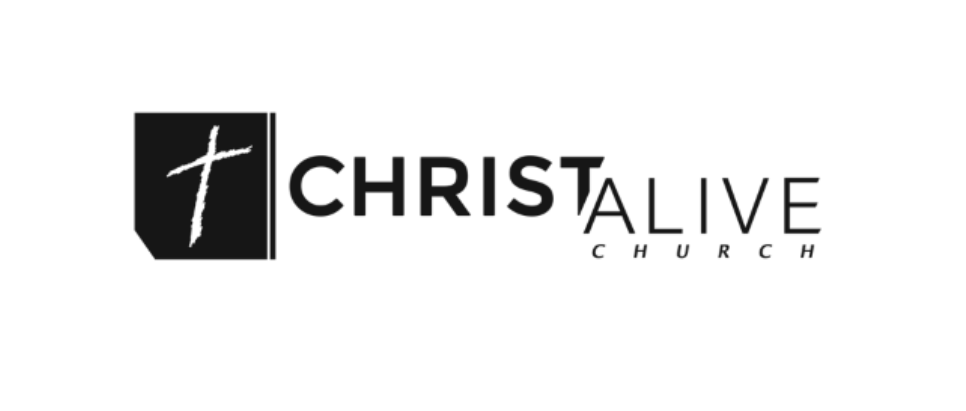 About Christ Alive Church
Our desire is for you and every person in this church home to grow maturely and live peace-filled lives in all seasons. We aim for you to discover God beyond a Sunday morning so you can impact the world around you. We are created to love all people genuinely, forgive consistently, know God, and see Heaven come to earth through signs and wonders. Our unity with God and each other allows this to become reality. We are more than a church, we're family.
Primary Language:
English
Other Language Services:
English
MAP
Christ Alive Church is a Non-Denominational Church located in Zip Code 28658.