Church Profile
7301 N 28th Ave
Omaha, NE 68112
United States

Sunday 9:00AM (Worship Service), Sunday 10:20AM (Sunday School), Sunday 10:20AM (Bible Class)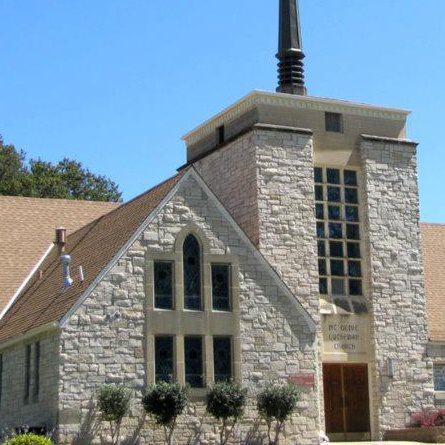 Our Mission
Mount Olive is committed to bringing Christ to people in our surrounding neighborhoods. We live the Gospel by caring, sharing, and serving in Christ's name. We accomplish this through outreach in service and relationship development.
About Mount Olive Lutheran Church
Dear Neighbor, We are a church family that cares about each other and about you, our neighbor. We want you to know that you are important to God and to us. Here at Mt. Olive we have been given God's Good News and want to share it. If you are seeking friendship with people that really do care, we invite you to join us on Sunday morning at 9:00 a.m. for worship, or call me anytime. Rev. Roland A. Jank, Jr.
Average Age of Attendees:
40-50
MINISTRIES AND GROUPS
Groups and Public Services
English Language Learners
MAP
Mount Olive Lutheran Church is a Lutheran Church located in Zip Code 68112.