Church Profile
64 Hanover St
Pemberton, NJ 08068
United States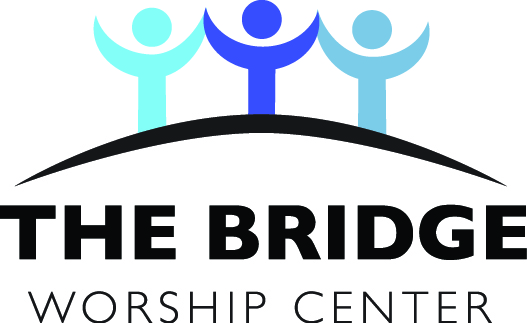 Our Mission
Bridging People Closer to God

J.

J.
Very spiritually dangerous church.

J.
For many reasons, this is no
About The Bridge Worship Center
Join us every Saturday night from 7-8:15 p.m. for an inspiring contemporary worship service and a sound biblical teaching with practical life application! Hope to see you there! Also check us out on www.bridgeon-line.net and like us on Facebook at https://www.facebook.com/TheBridgeWorshipCenter
Average Age of Attendees:
all-ages
MINISTRIES AND GROUPS
Connect Events, Discussion Groups, and Life Groups- please see our website for greater detail at www.Bridgeon-line.net
BELIEFS
We are an Assemblies of God church and a full list of our belief systems can be accessed at www.ag.org! The Scriptures are Inspired by God. There is only One True God–revealed in three persons...Father, Son, and Holy Spirit. In the Deity of the Lord Jesus Christ. Man Willingly Fell to Sin. Every Person Can Have Restored Fellowship with God Through 'Salvation'. Water Baptism by Immersion and Holy Communion. The Baptism in the Holy Spirit is a Special Experience Following Salvation. The Initial Physical Evidence of the Baptism in the Holy Spirit is 'Speaking in Tongues'. Sanctification Initially Occurs at Salvation. The Church has a Mission. A Divinely Called and Scripturally Ordained Leadership Ministry Serves the Church. Divine Healing of the Sick is a Privilege for Christians Today. The Blessed Hope—When Jesus Raptures His Church Prior to His Return to Earth (the second coming). The Millennial Reign of Christ. A Final Judgment Will Take Place. New Heavens and a New Earth.
Baptism:
Older Children/adults
Eternal Security:
Yes, Can Lose
Healing and Charismatic Gifts:
Regularly Practice
MAP
The Bridge Worship Center is a Christian Church located in Zip Code 08068.