Church Profile
320 Waterfall Dr Se
Albuquerque, NM 87123
United States

Sundays at 10am and 5pm and Tuesdays at 6:45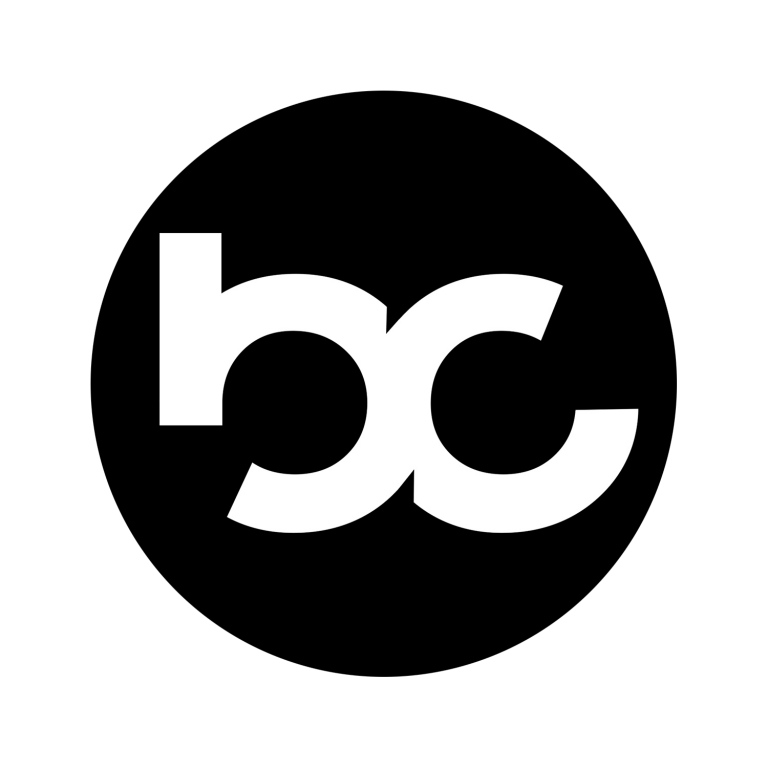 Our Mission
We are deeply loved and graced by God!
To raise up a great and influential church that clearly exhibits life the way God intended it - the life we could never deserve - enjoyed from the place of His grace.
About Believers Center of Albuquerque
Believers Center-Albuquerque is a Non-Denominational Family church in Albuquerque New Mexico. We believe we are called to love and serve the people of Albuquerque.
Average Age of Attendees:
all-ages
Community Projects:
Over-24
Primary Language:
English
MINISTRIES AND GROUPS
Groups and Public Services
BELIEFS
Primary Bible Version Used:
Multiple Versions Used
Communion Frequency:
Monthly
Healing and Charismatic Gifts:
Regularly Practice
MAP
Believers Center of Albuquerque is a Non-Denominational Church located in Zip Code 87123.