Church Profile
Ubicado en la iglesia River Rock
616 Greenbrae Drive
612 Greenbrae Drive
Sparks, NV 89431
United States

Día de oración martes a las 7 pm Acompáñenos a las 2:00 de la tarde los domingos Localizado cerca Habitat Humanity Sparks, NV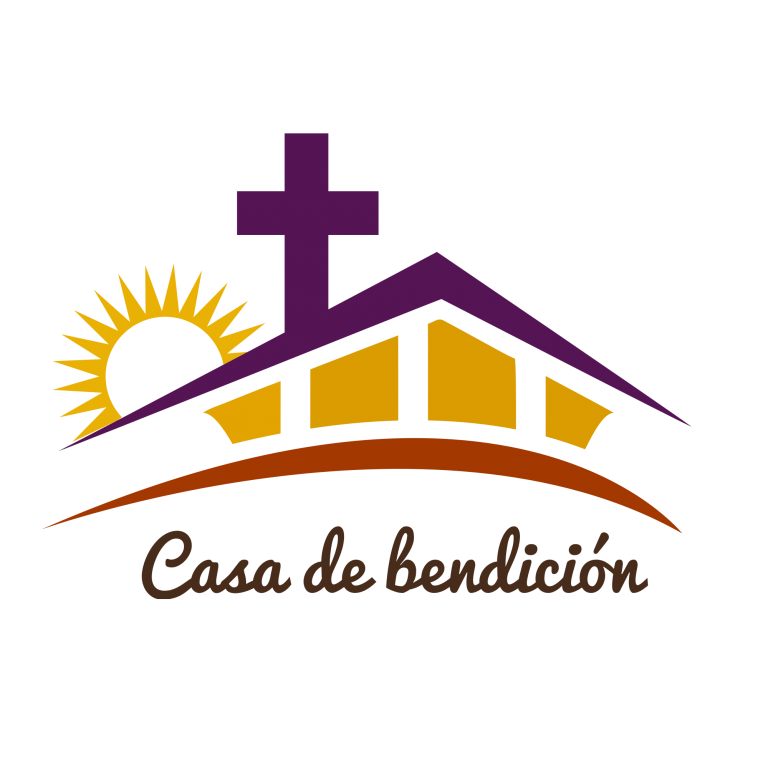 Pastor Yolanda & Oscar Martinez
Our Mission
Crecer en Fe, Esperanza y Amor
Fe es más que la religión.
About Casa de bendición / House of Blessings Spanish Ministry
Service and Sermon Style:
Contemporary Teaching
Average Age of Attendees:
all-ages
Primary Language:
Spanish
MINISTRIES AND GROUPS
Groups and Public Services
Uno de nuestros campos misioneros es llegar a nuestra juventud. Hoy en día, ofrecemos un lugar seguro para los niños, tenemos un programa que está creciendo. Junto con padres dedicados esperamos alcanzar nuestra comunidad y plantar las semillas de la salvación en los corazones de los niños. Grupo pequeño para: mujeres y varones Grupo de oración: martes Estudio bíblicos: viernes en grupo de la célula
Pastora es Capellán a tiempo parcial. Capellanes conducen servicios religiosos sin denominación y proporcionan apoyo espiritual a quienes no pueden asistir a servicios religiosos de organizado. Un capellán puede trabajar en un hospital, cárcel o negocios, o servir como parte de las fuerzas armadas.
BELIEFS
"Ir hacer discípulos a todas las naciones". Este encargo impulsó a los primeros seguidores de Jesús en una misión estratégica que revolucionó al mundo-Ser un discípulo--un alumno y seguidor de Jesús de por vida.
Primary Bible Version Used:
Nueva Version
Baptism:
Older Children/adults
Communion Frequency:
Monthly
Healing and Charismatic Gifts:
Open But Cautious
Regularly Practice:
Altar Call or Invitation
MAP
Casa de bendición / House of Blessings Spanish Ministry is a Hispanic Spanish Church located in Zip Code 89431.